Climate change can exacerbate more pandemics?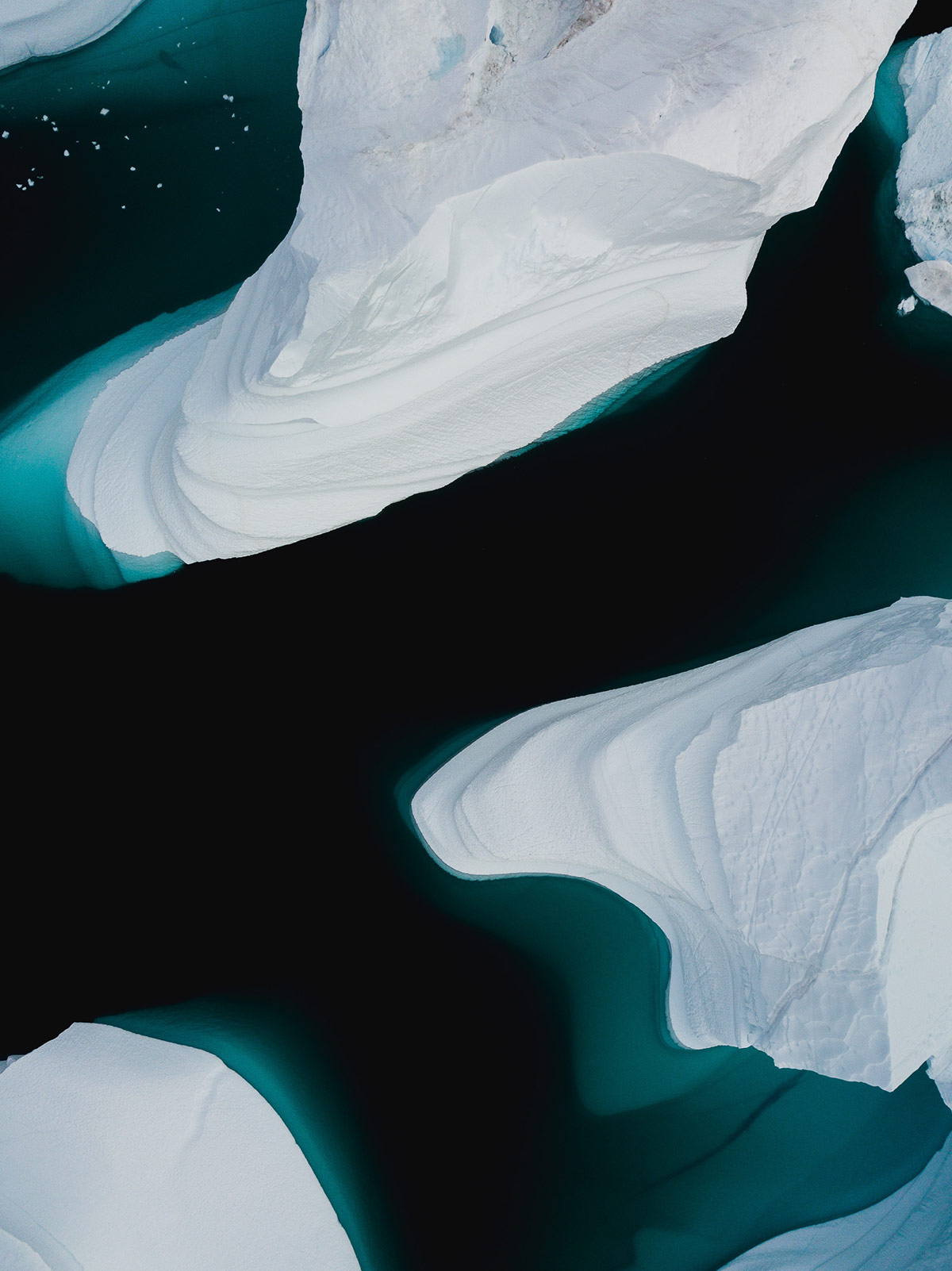 Climate change is becoming more and more noticeable through the years. Humans and wild animals face new challenges for survival because of climate change.
More frequent and intense drought, storms, heat waves, rising sea levels, melting glaciers, and warming oceans can directly harm animals, and destroy the places they live, causing great damage to planet's diversity of life.
A large amount of data was used by the scientific community from the past 400 years, specifically death rates, length of previous epidemics, and the rate of new infectious diseases. Their calculation is a sophisticated prediction based on known risks and can be a useful guide for policy makers and public health officials. According to their calculations, the probability of a person experiencing a pandemic like COVID-19 in one's lifetime is around 38% while this percentage will increase even more as years go through.
Zoonotic diseases are caused by germs that spread between animals and people. Animals can carry viruses and bacteria that humans can encounter directly, through contact, or indirectly, through things like soil or water supply, according to the Centers for Disease Control and Prevention.
According to Bernstein, the recent outbreak of Ebola in West Africa is because of a loss of forests for palm oil. In this case, there are bats that live in those forests but they can't live in palm oil plantations. And so those bats moved to a part of West Africa where they infected people with Ebola. Also, the CDC introduced that Zoonotic diseases now account for 60% of all diseases and 75% of emerging diseases while Reuters stated that Global spending on COVID vaccines was about $157 billion.
Currently, scientists are playing catch up with viral outbreaks by racing to create vaccines, sometimes after an outbreak is already out of control. Globally, if we want to prevent another major pandemic from completely disrupting our society, we need to start investing heavily and sharing information across countries on surveillance of different viral infections. There's some places in the world where they don't have the basic capacity to evaluate or test strains.
Preventing these diseases not only requires global collaboration but attention to the source of the problem.