About Demophorius
At Demophorius Healthcare, we believe in the power of medical technology to provide high-quality as well as safe and effective healthcare products at the same time. Founded in May 1996 in Limassol Cyprus, for over two decades, Demophorius Healthcare has been characterised by reliability and loyalty to the patient, continuously striving to contribute to human health.
Our manufacturing facilities comply with the highest international quality control standards for healthcare. Our ISO and CE certifications stand proof. Demophorius' aim is therefore to deliver quality healthcare services and products in full conformity with client requirements, on time and at the most competitive prices.
Demophorius Healthcare is a global provider of medical devices dedicated to improving health and quality of people's lives.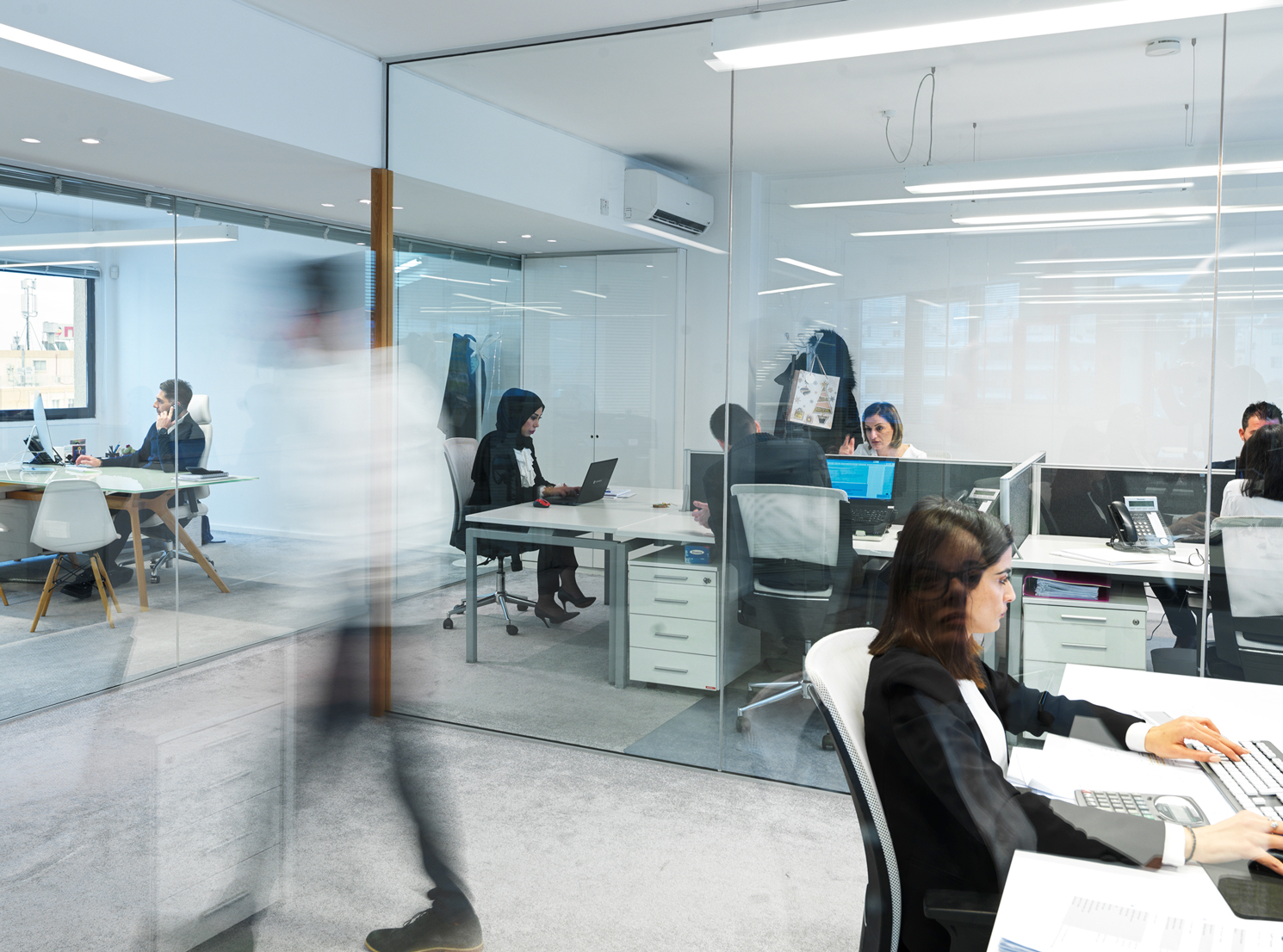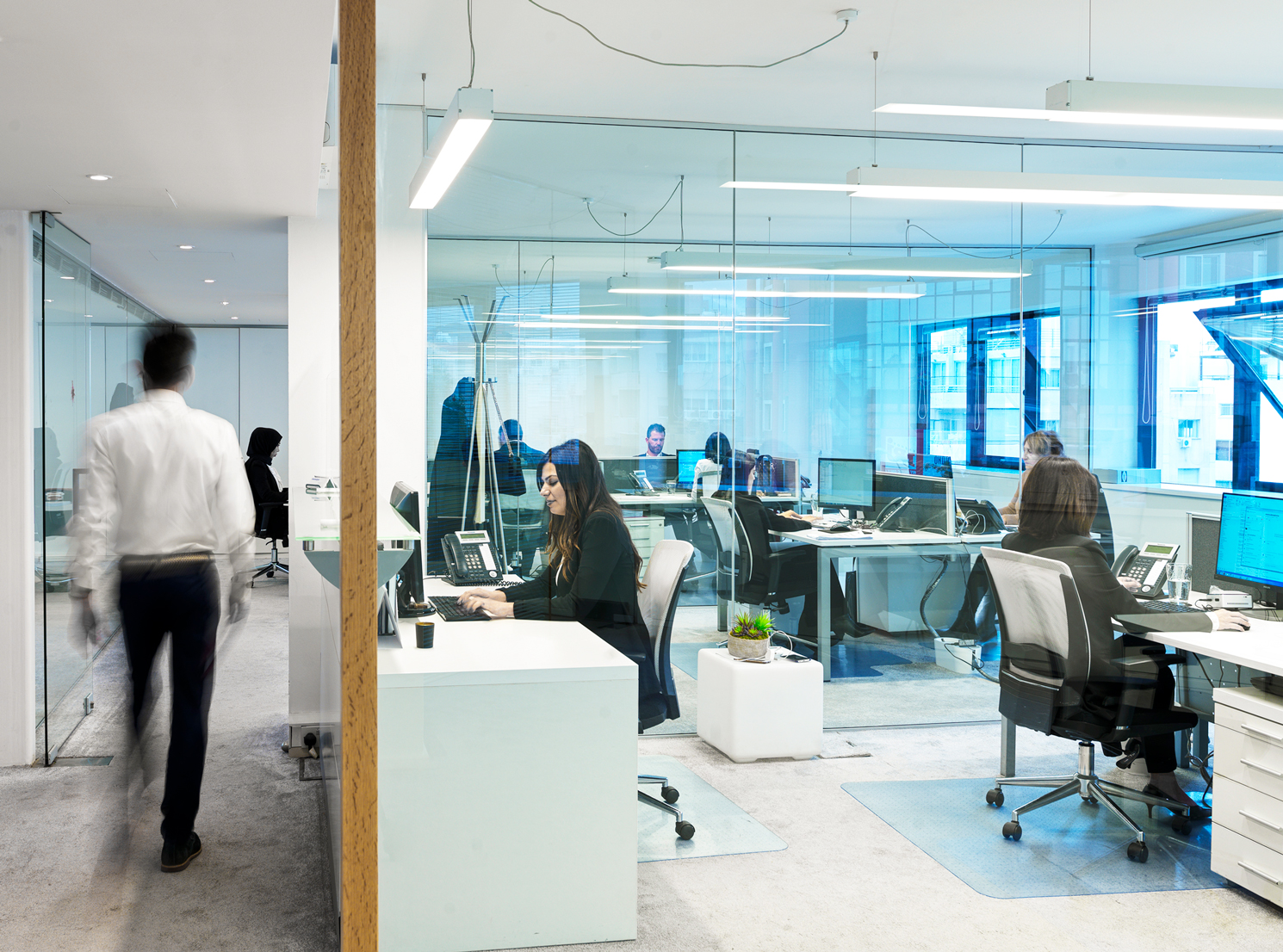 A SOLID SET OF BELIEFS
01

International quality
control standards

Demophorius manufacturing facilities have been selected to satisfy international quality control standards.

02

Customer-centered
approach

Our customer-centered approach to product development is reinforced by listening and understanding our customers' needs.

03

Experienced and well qualified
sales executives

Provide support to existing as well as to potential distributors through regular contact and visits.

04

An ever-expanding worldwide
distributor network

Undertakes the efficient distribution of our products range, while our company representatives' support through regular visits reinforces the company's presence in those markets.
AVAILABLE DISTRIBUTION
POINTS
Being a proud member of this family for over 20 years, I have watched the company grow on the strong foundations set by its creator Anthony Gibbs and develop into one of the leading companies in its field.
Today, our products are known as a guarantee of health and are used by thousands of doctors, clinics and hospitals worldwide. While growing, our focus remains on developing our relations with existing clients while at the same time welcoming new ones.
Sharing a drive for perfection is what leads us to constant improvement and brings us closer to you.
Demophorius is not just a company; it is a culture.
Sakis Papaspyrou
ceo, demophorius healthcare