discover our story through time
1996 - 2023
The First Cornerstone of our Successful Business: Our Vision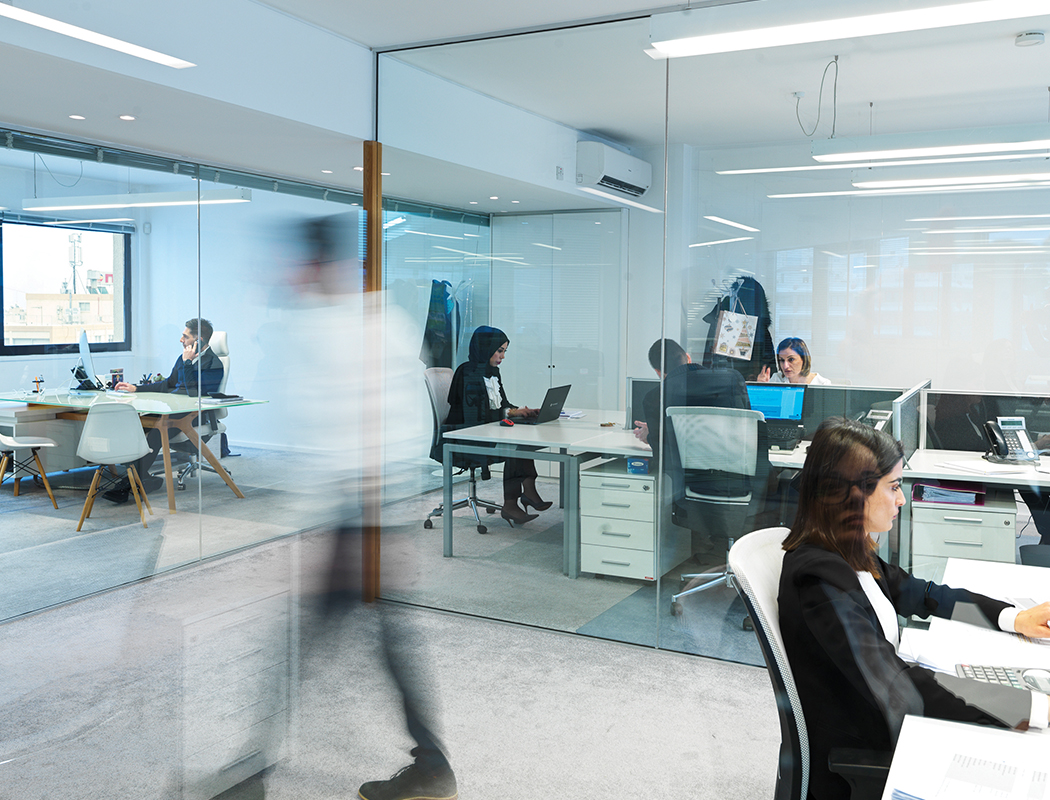 The First Cornerstone of our Successful Business: Our Vision
Established and Registered in Limassol Cyprus.
DTEK LINE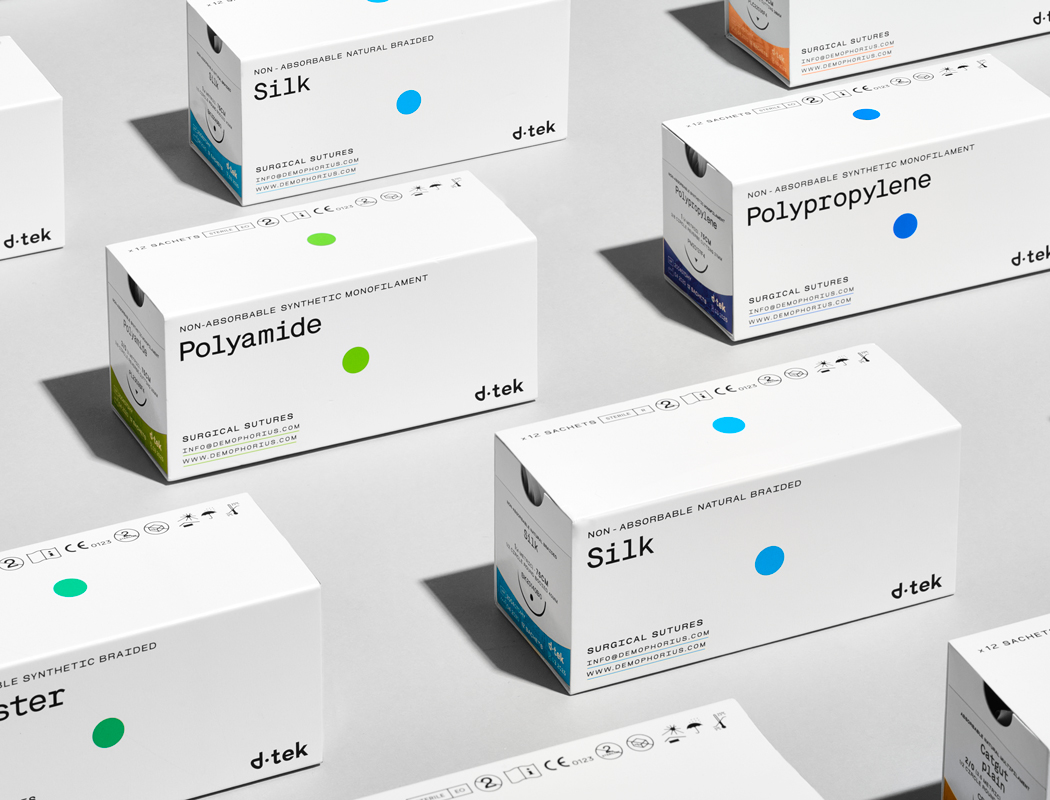 DTEK LINE
Launching the Dtek surgical suture line after 2 years of research and development.
CERTIFICATION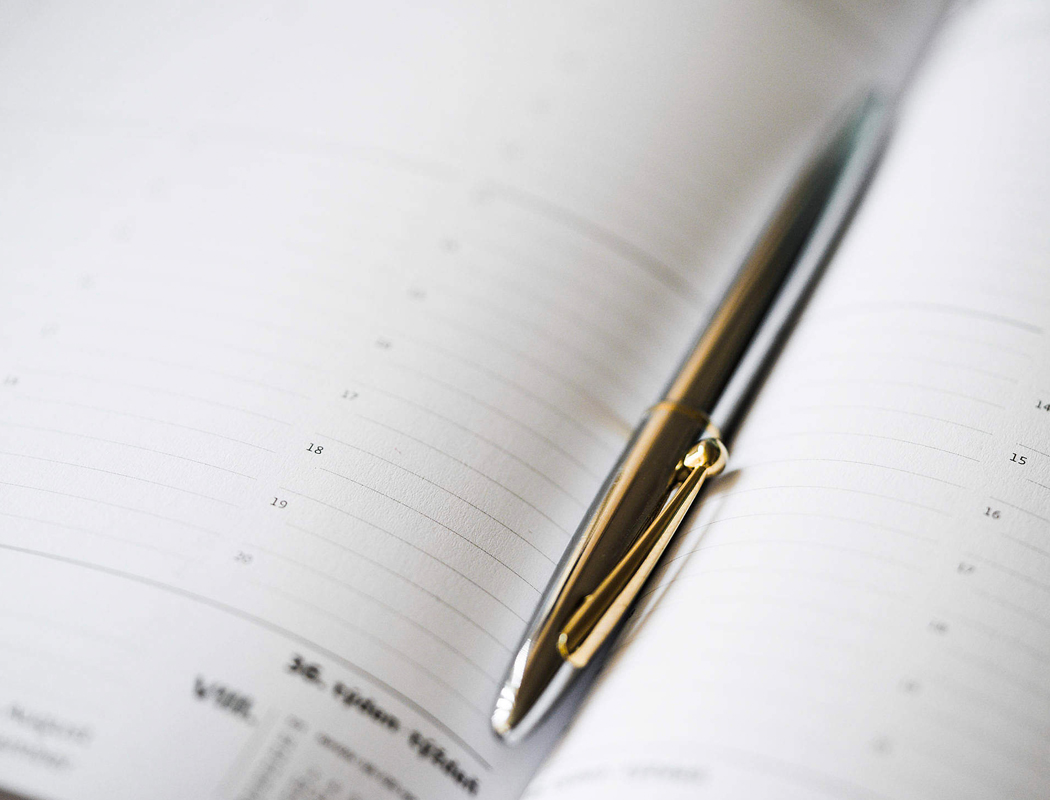 CERTIFICATION
Demophorius was certified with the ISO certificate for the first time, as well with CE certificates on all products.
Launching Blood Bags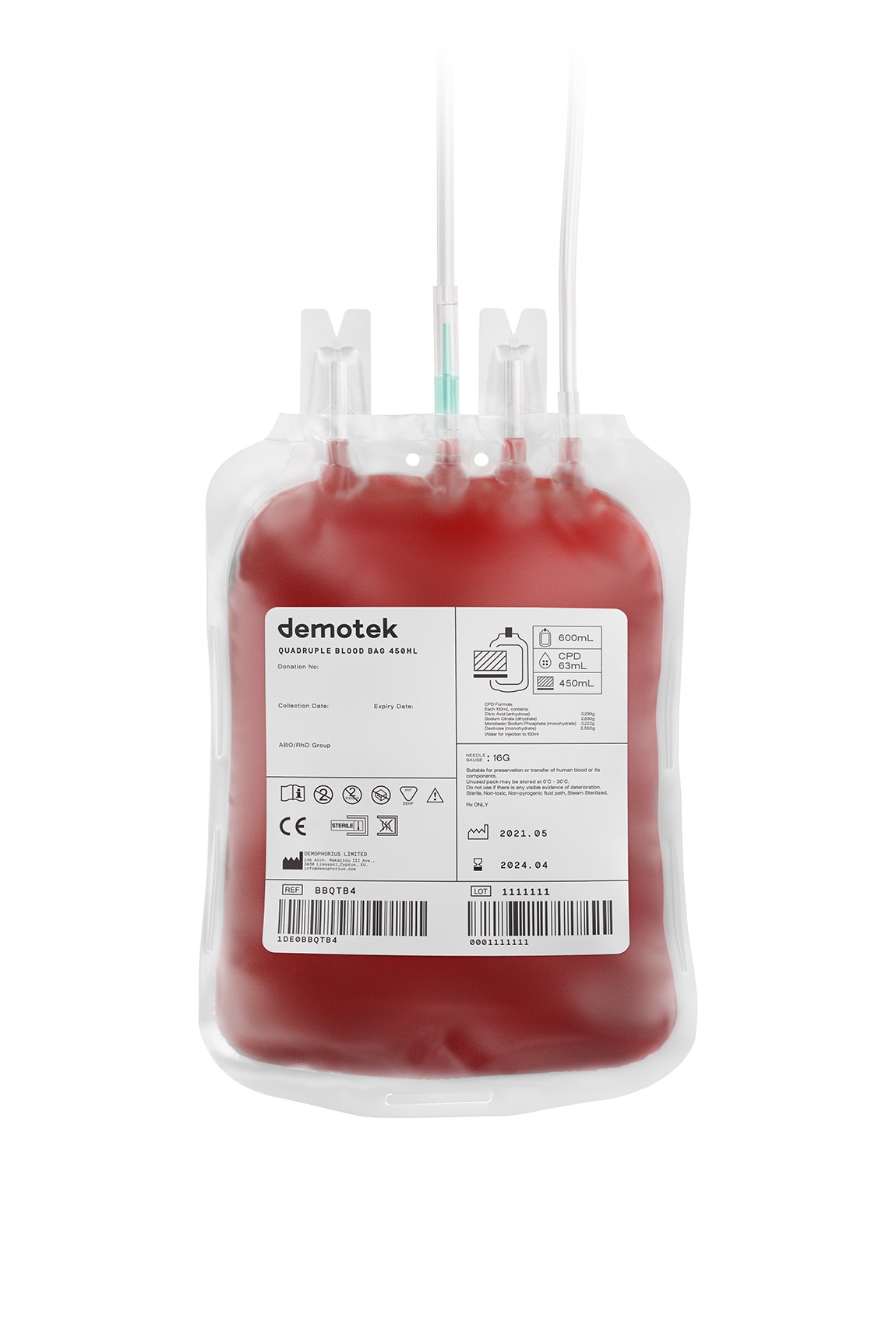 Launching Blood Bags
Demophorius launched Demotek blood bags investing in the state of the art manufacturing facilities.
GS1 Membership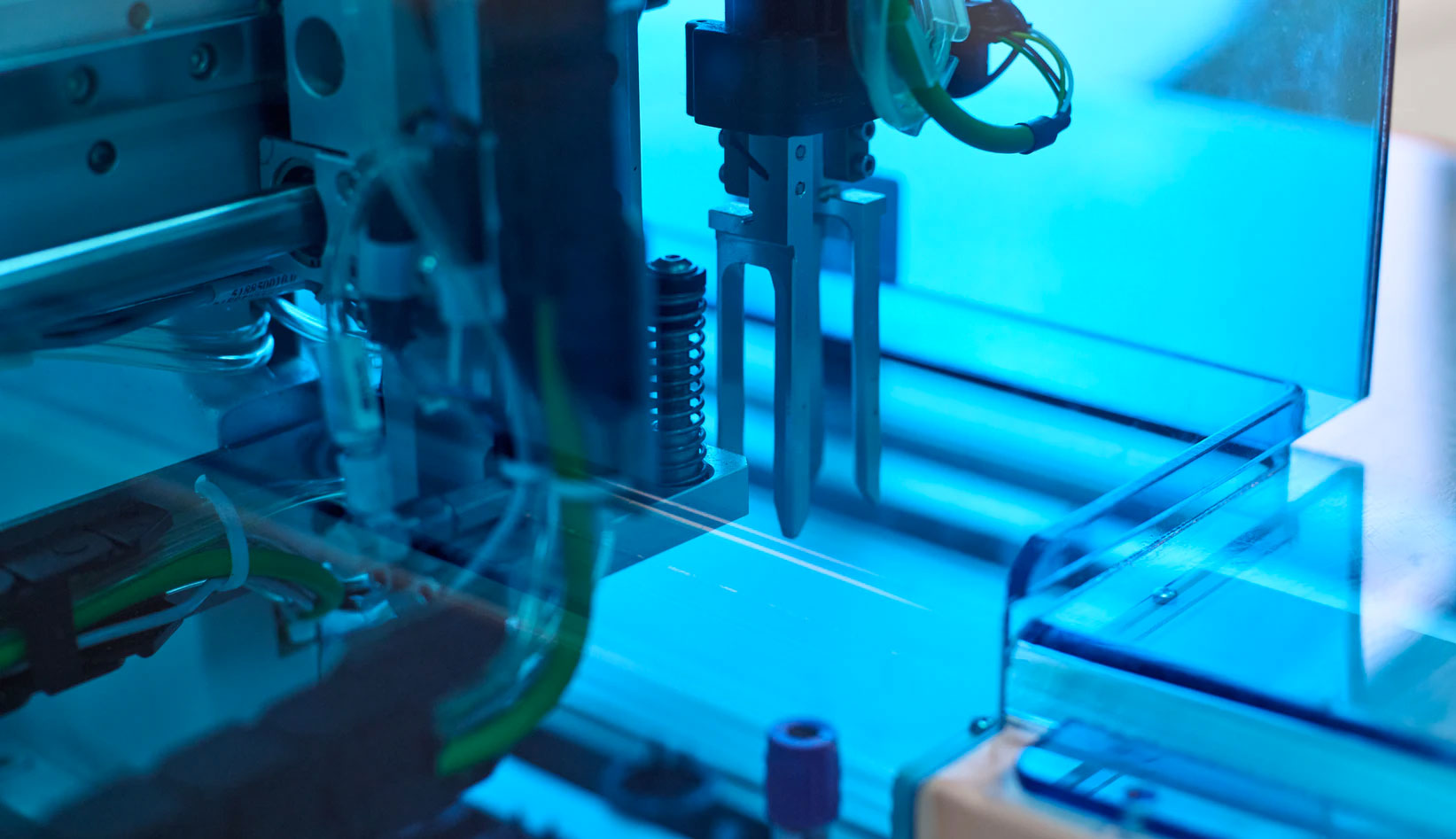 GS1 Membership
Demophorius achieved to become a member of GS1. Α community of more than 50,000 members related to retail, foodservice, healthcare and more. It is an independent, not-for-profit organisation which operates in 150 countries.
ISBT128 Membership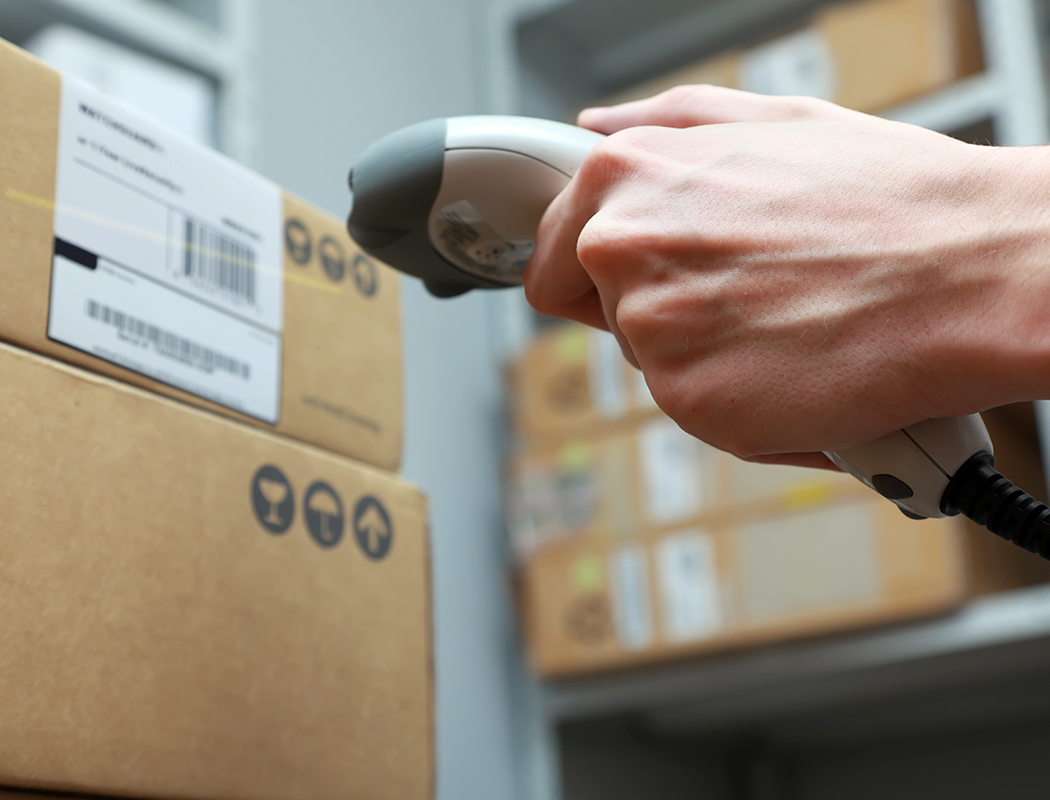 ISBT128 Membership
Demophorius attained the membership of ISBT128, a global standard for the purpose of identification, labelling and information transfer of medical products of human origin (MPHO) across international borders and dissimilar health care systems.
Expansion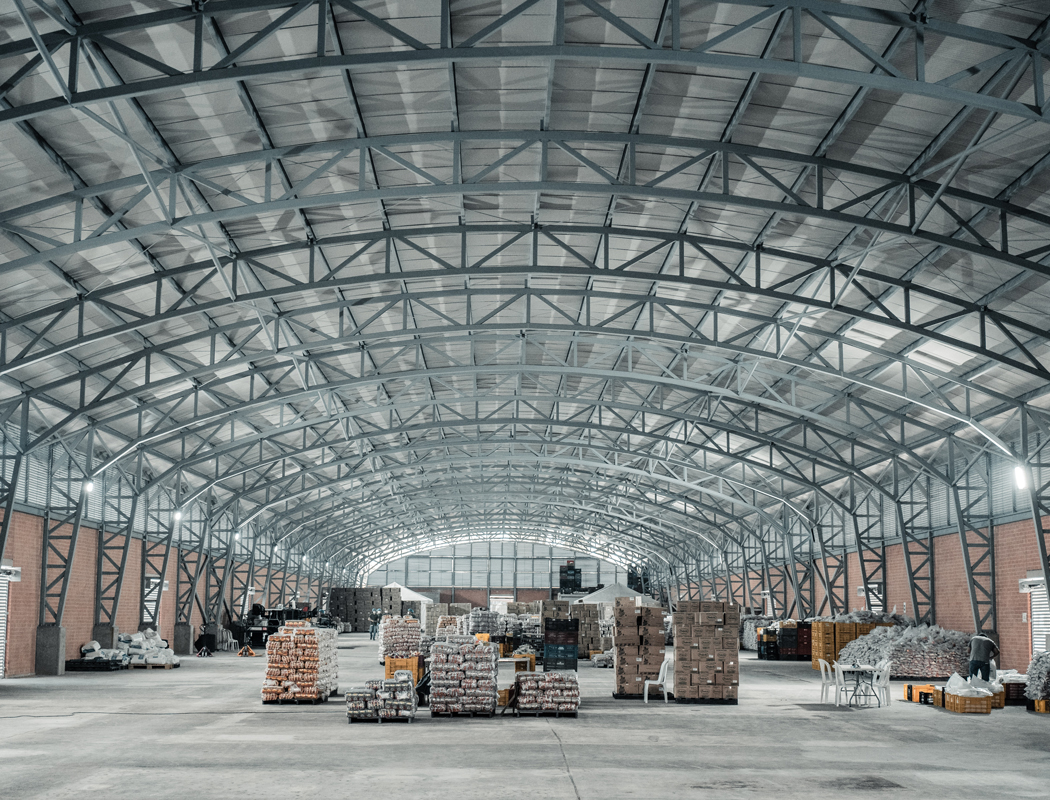 Expansion
Demophorius' office and warehouse in Romania established for Eastern and Central Europe.
Rebranding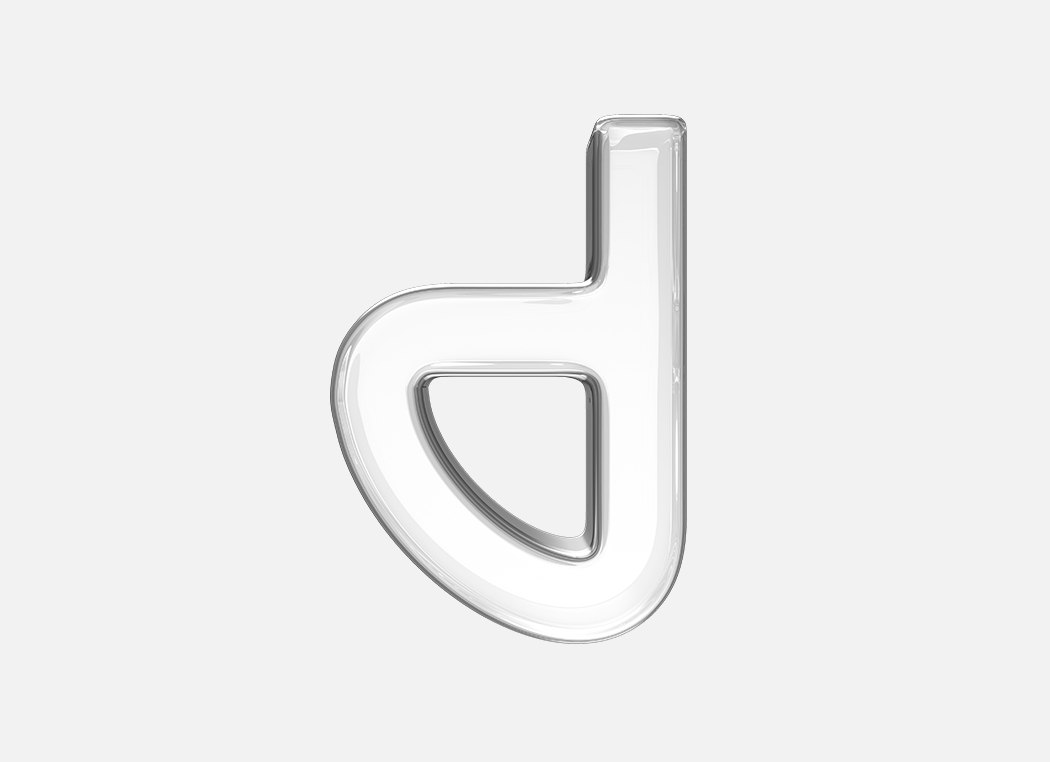 Rebranding
Branding demands commitment. Trying to match the minimal fashion style to the conservative healthcare sector. A modern company with an old school quality.
"IF YOU ARE GOING TO DO IT, DO IT PROPERLY, OR DON'T DO IT AT ALL"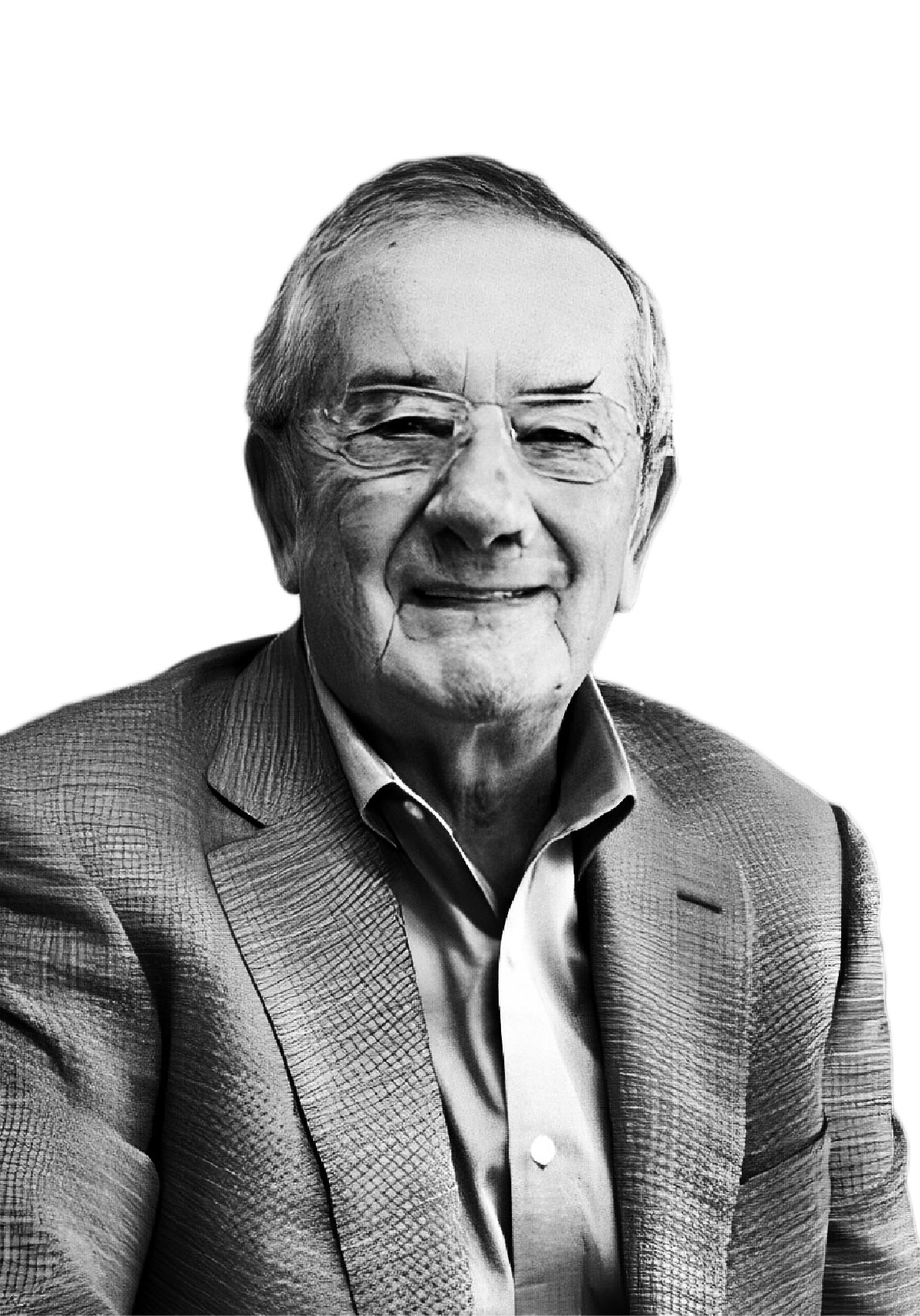 "IF YOU ARE GOING TO DO IT, DO IT PROPERLY, OR DON'T DO IT AT ALL"
Anthony Trevor Gibbs 1941-2020. Tony was an exceptional entrepreneur and individual. He took time to mentor and develop his staff, and was a father figure to many of us at Demophorius.
ΕΒΓΕ 2021 Award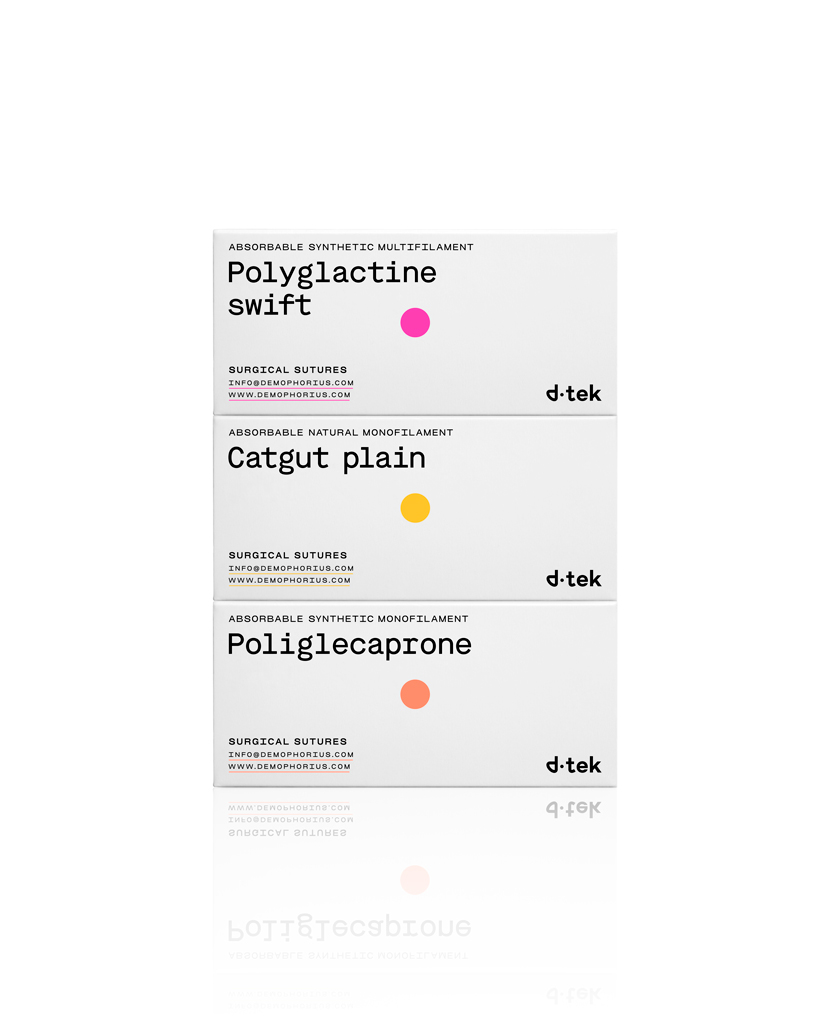 ΕΒΓΕ 2021 Award
Dtek Sutures won an "ΕΒGE 2021" award for the packaging design.
Awwwards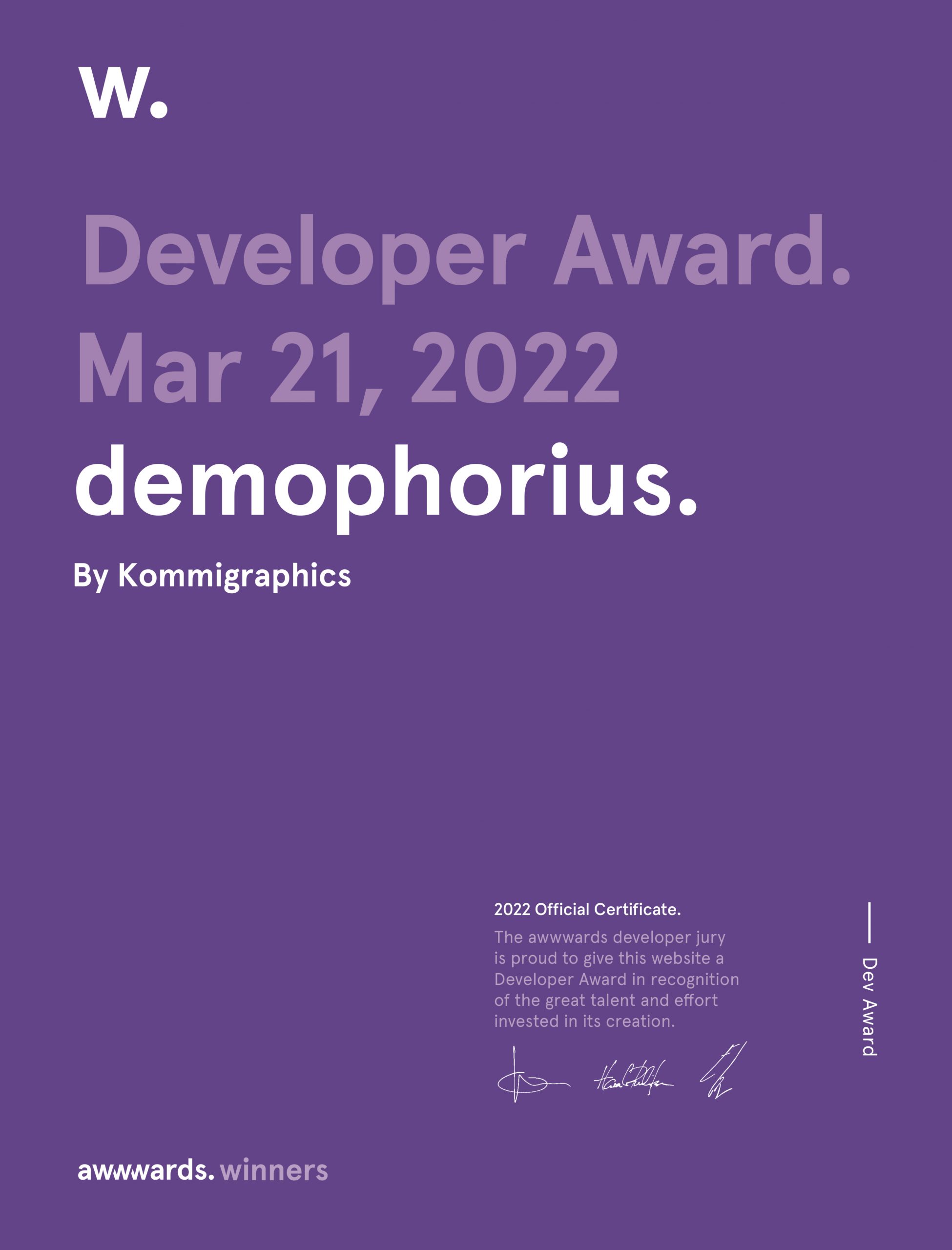 Awwwards
Developer Award https://www.awwwards.com/sites/demophorius
Awwwards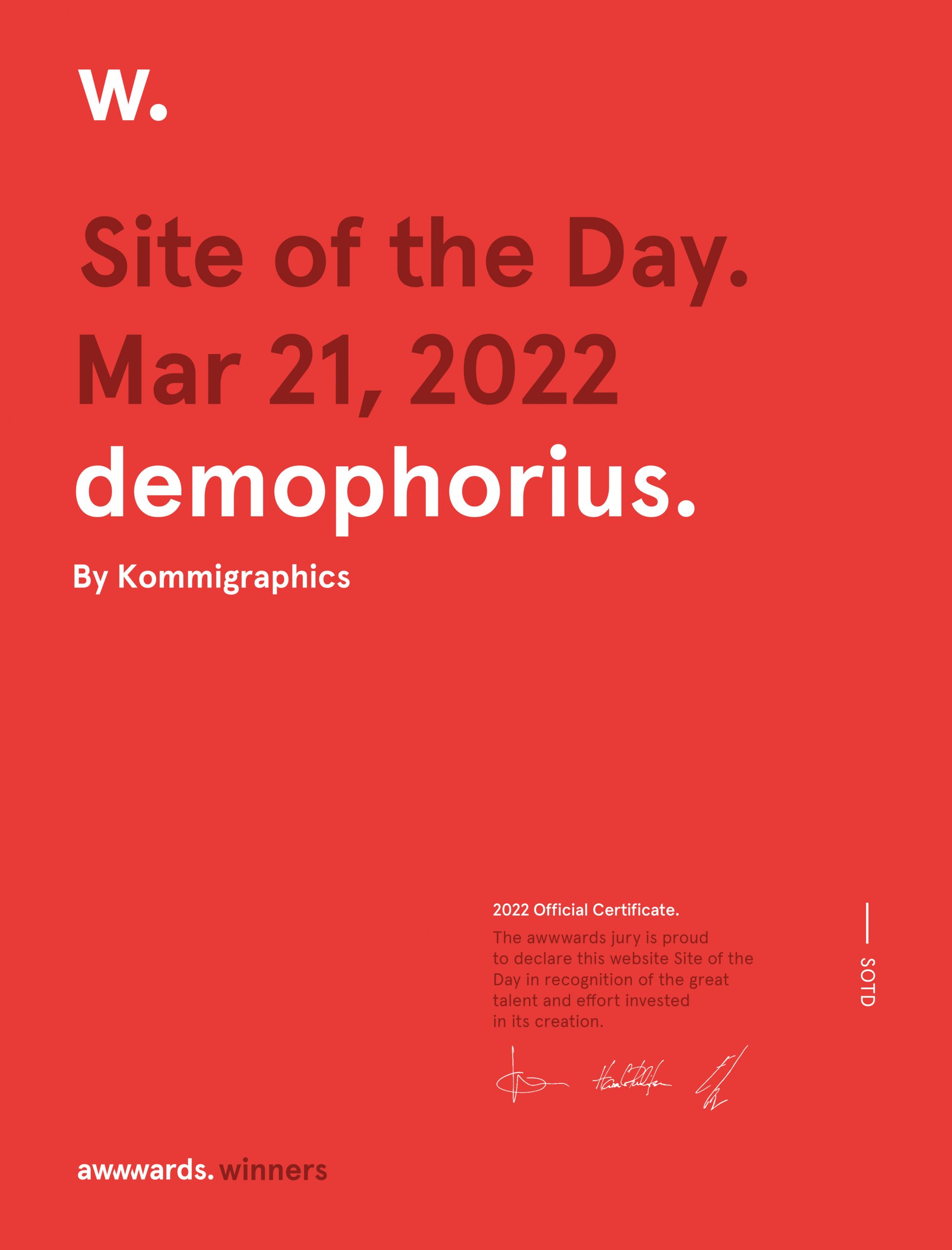 Awwwards
Site of the Day Mar 21, 2022 https://www.awwwards.com/sites/demophorius
Demoflush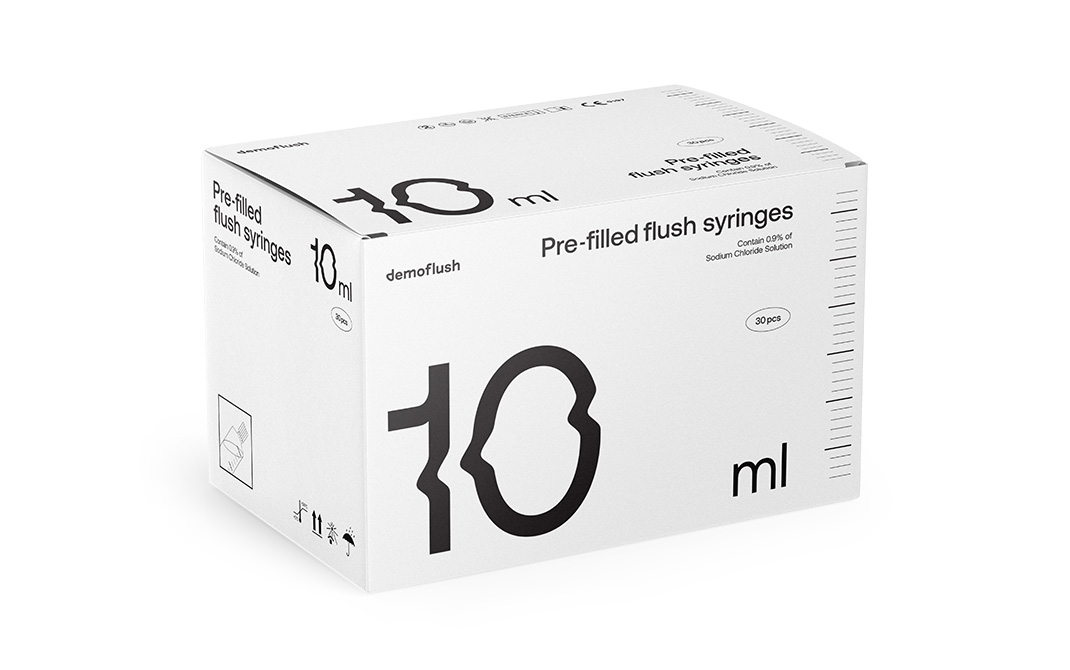 Demoflush
Launch of the Demoflush Pre-Filled Syringe
Reddot Winner 2023 Web Design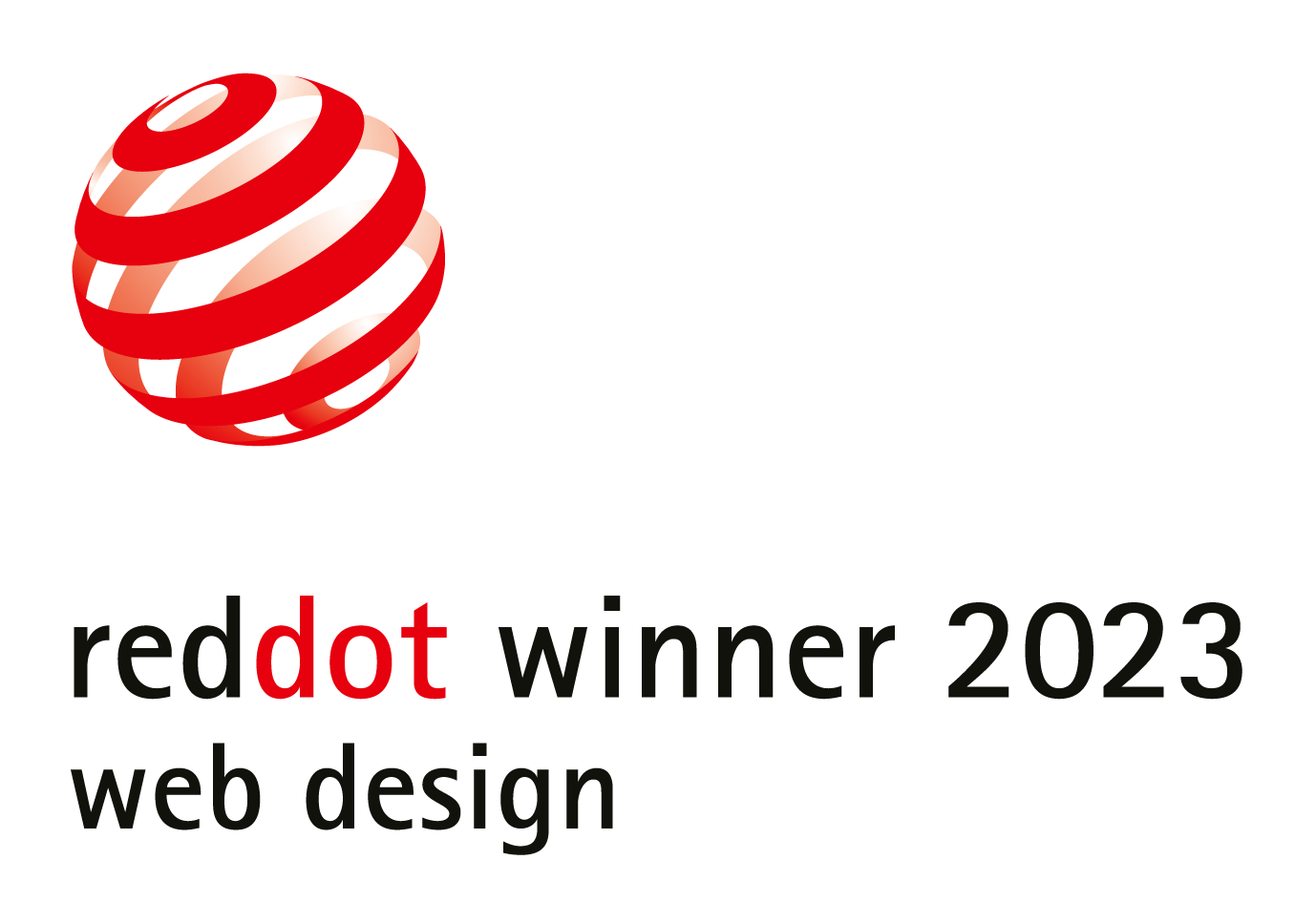 Reddot Winner 2023 Web Design
Demophorius Healthcare won the prestigious Reddot 2023 Web Design award