discover our story through time
1996 - 2021
The First Cornerstone of our Successful Bussiness: Our Vision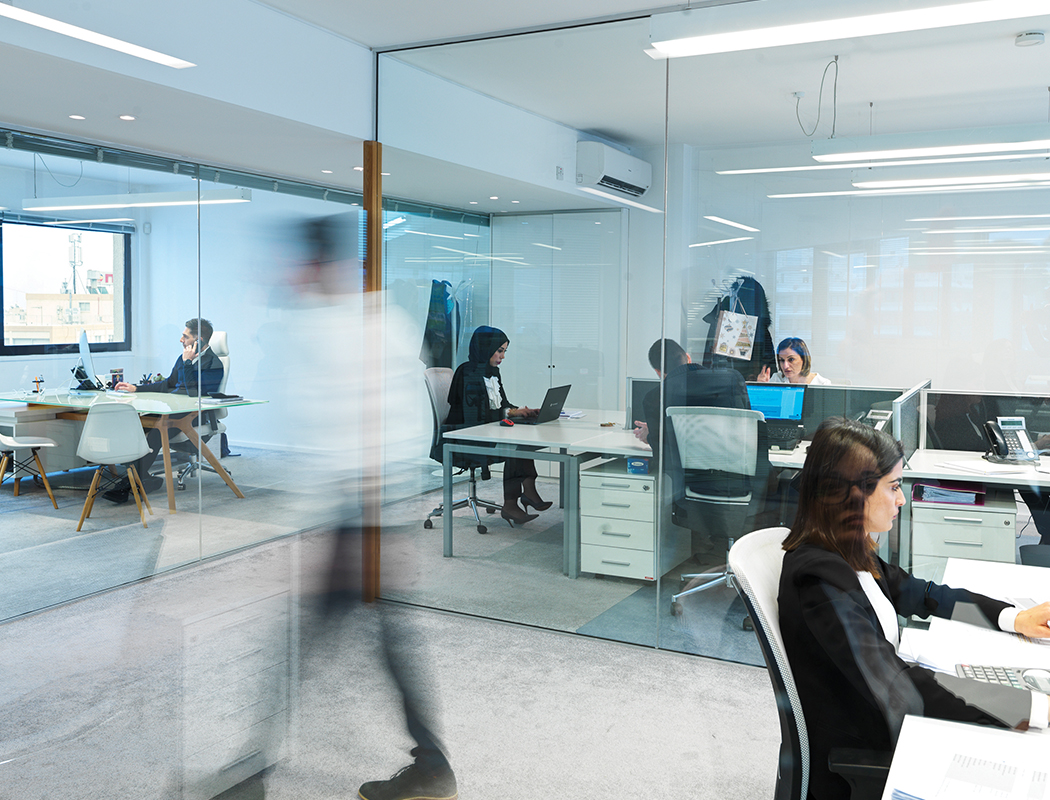 The First Cornerstone of our Successful Bussiness: Our Vision
Establish and Register in Limassol Cyprus.
DTEK LINE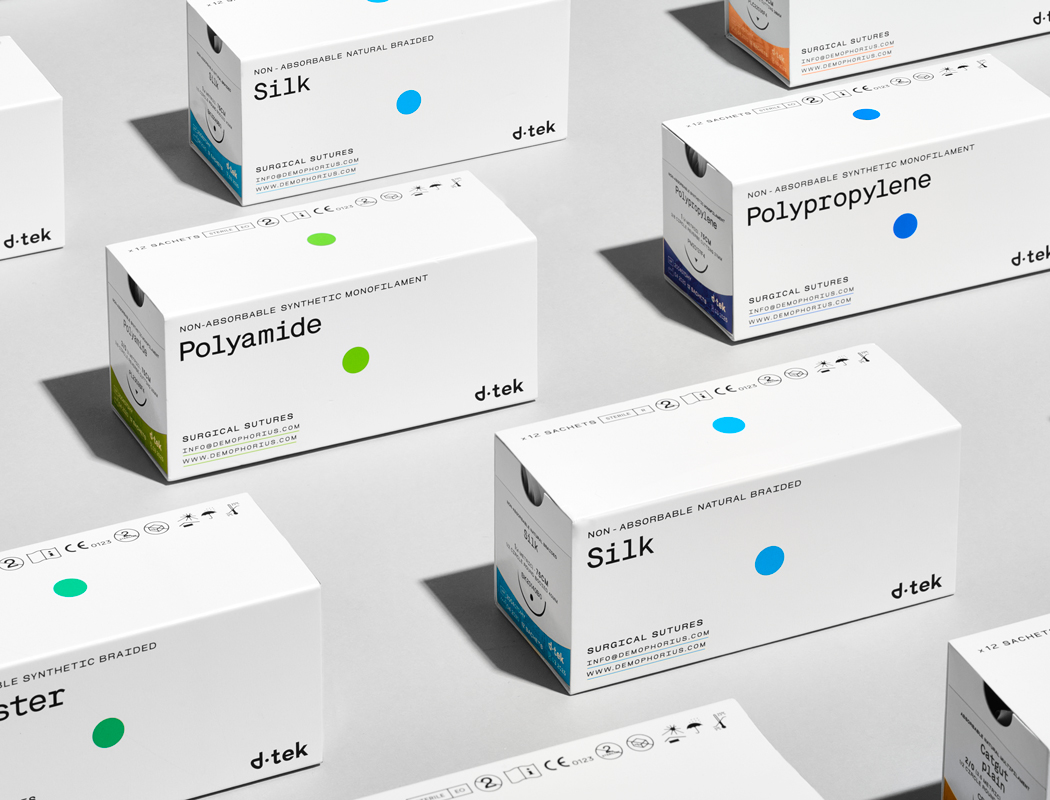 DTEK LINE
Launching the dtek surgical sutures line after 2 years of research and development.
CERTIFICATION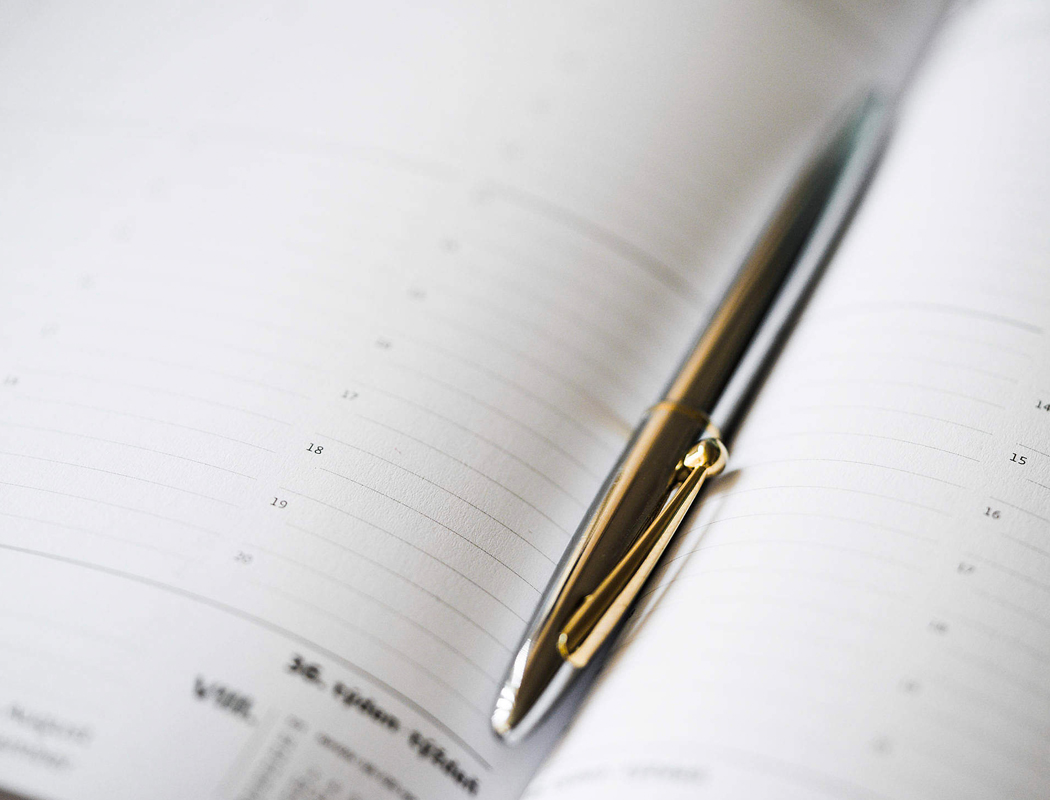 CERTIFICATION
Demophorius certified for the first time with the ISO certificate and as well with CE certificates on all the products.
Launching Blood Bags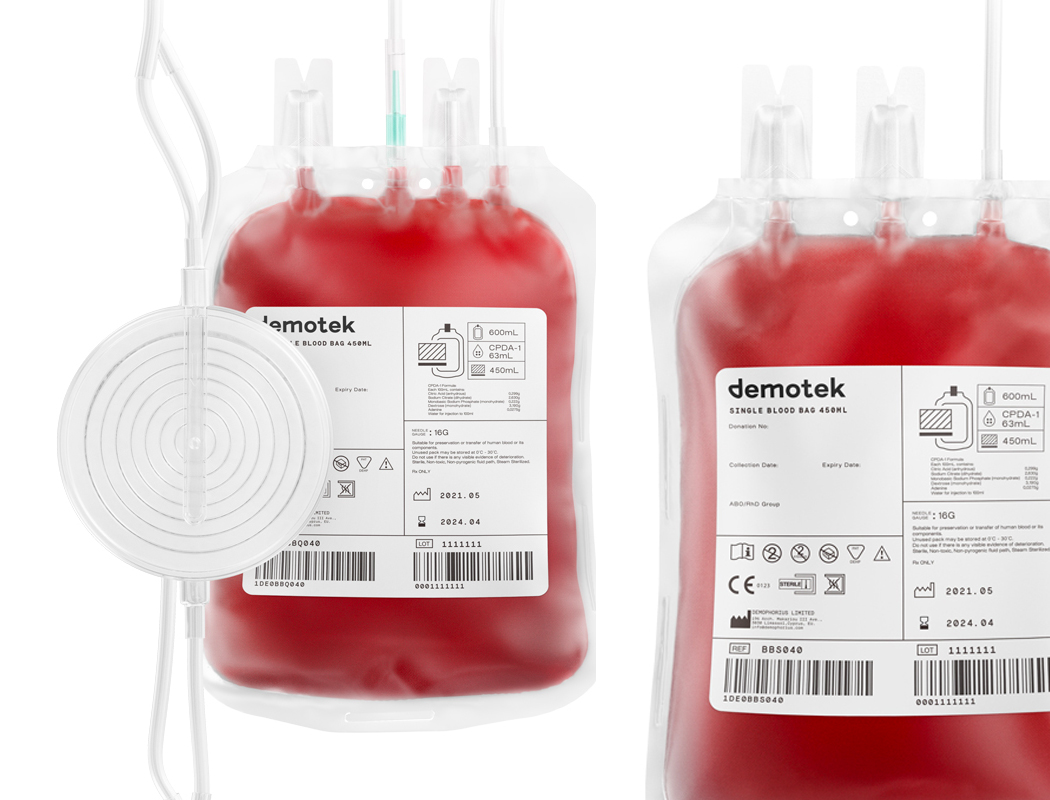 Launching Blood Bags
Demophorius launch the Demotek blood bags with investment on state of the art manufacturing facilities.
GS1 Membership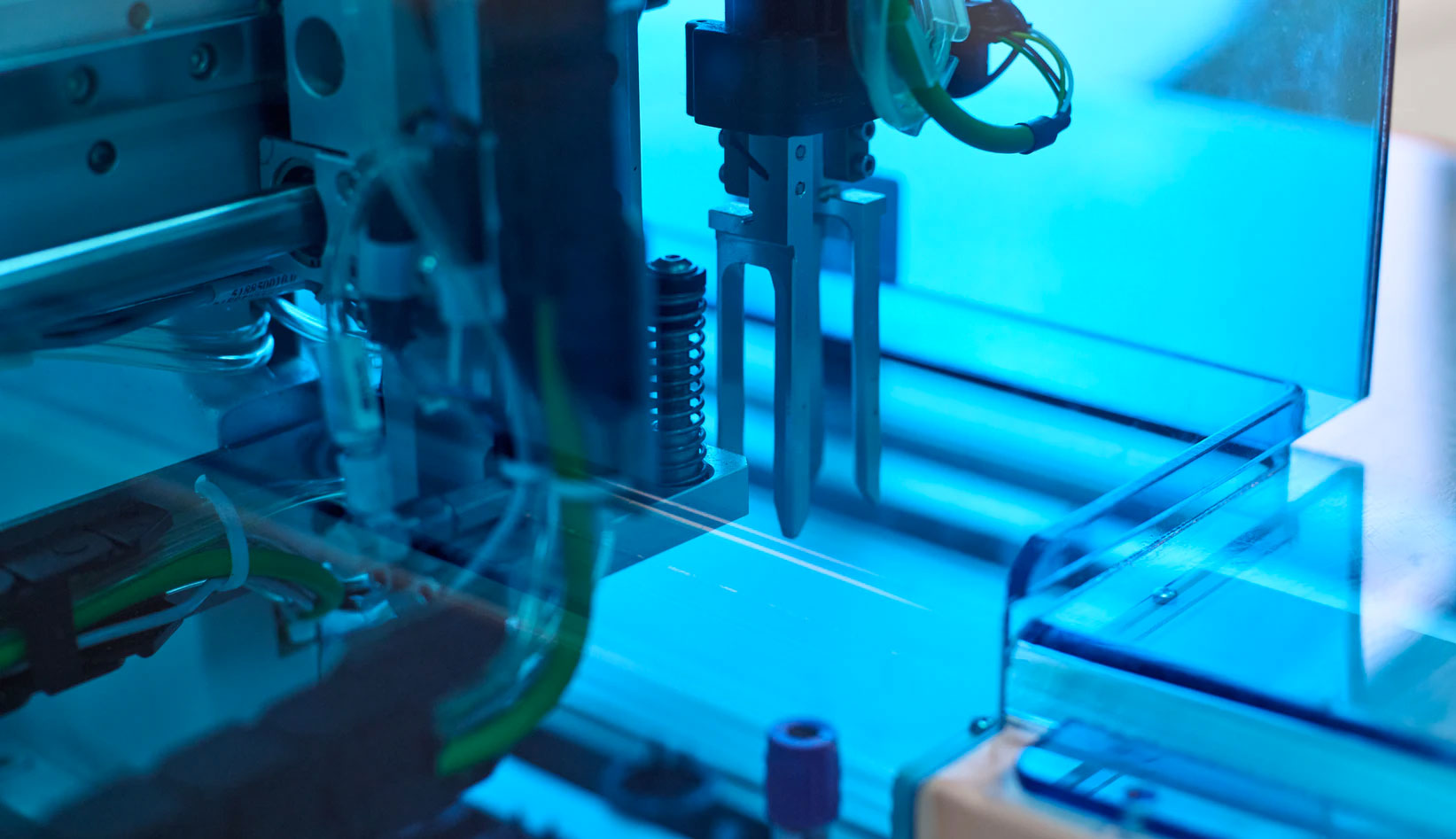 GS1 Membership
Demophorius achieved to become a member of GS1. Α community of more than 50,000 members related to retail, foodservice, healthcare and more. It is an independent not-for-profit organization which operates in 150 countries.
ISBT128 Membership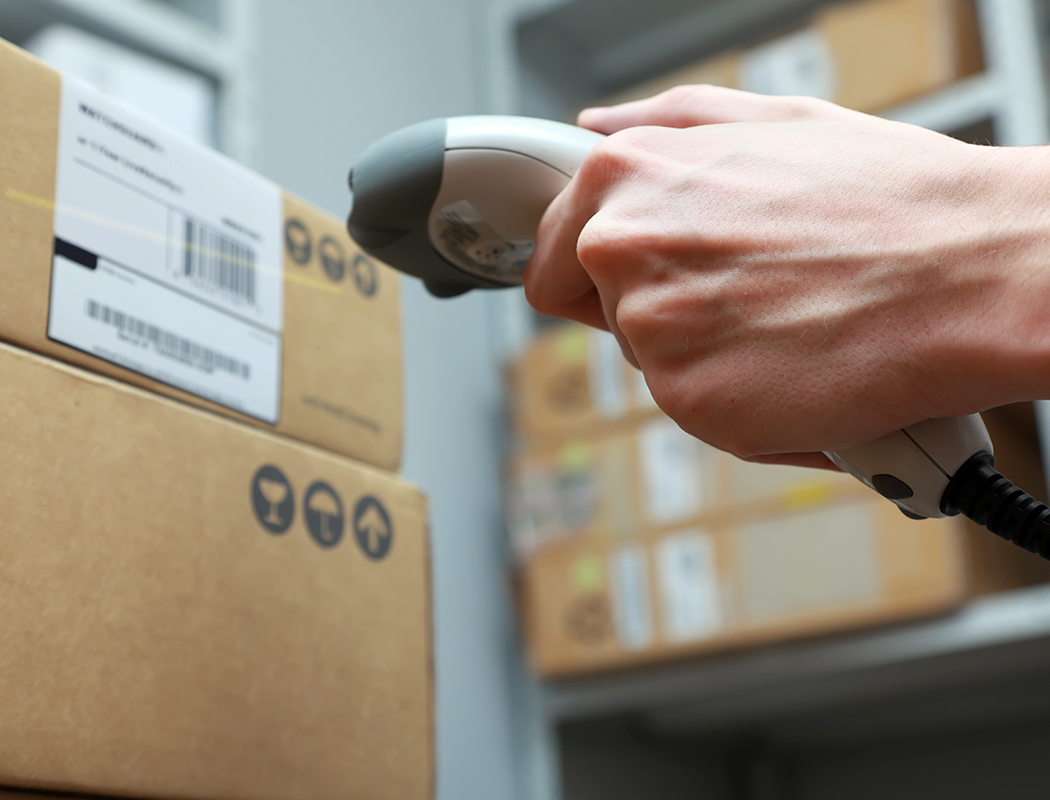 ISBT128 Membership
Demophorius attained the membership of ISBT128, a global standard for the purpose of identification, labeling, and information transfer of medical products of human origin (MPHO) across international borders and dissimilar health care systems.
Expansion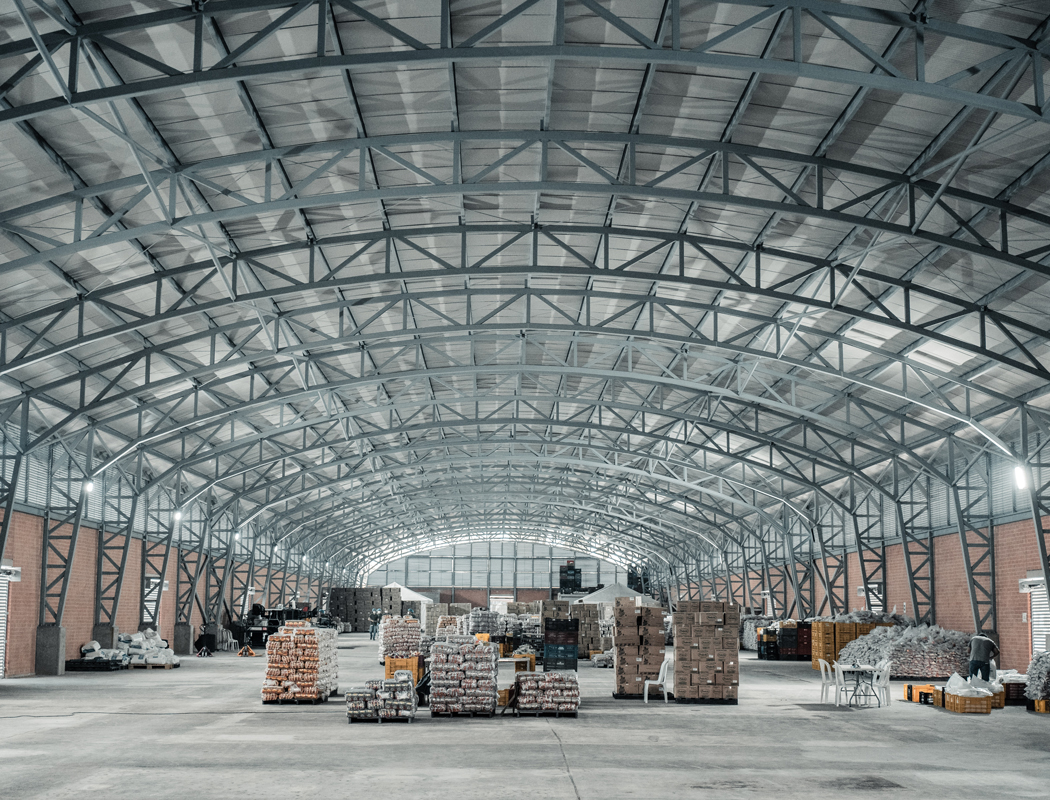 Expansion
Demophorius Romanian office and warehouse established for Eastern and Central Europe.
Rebranding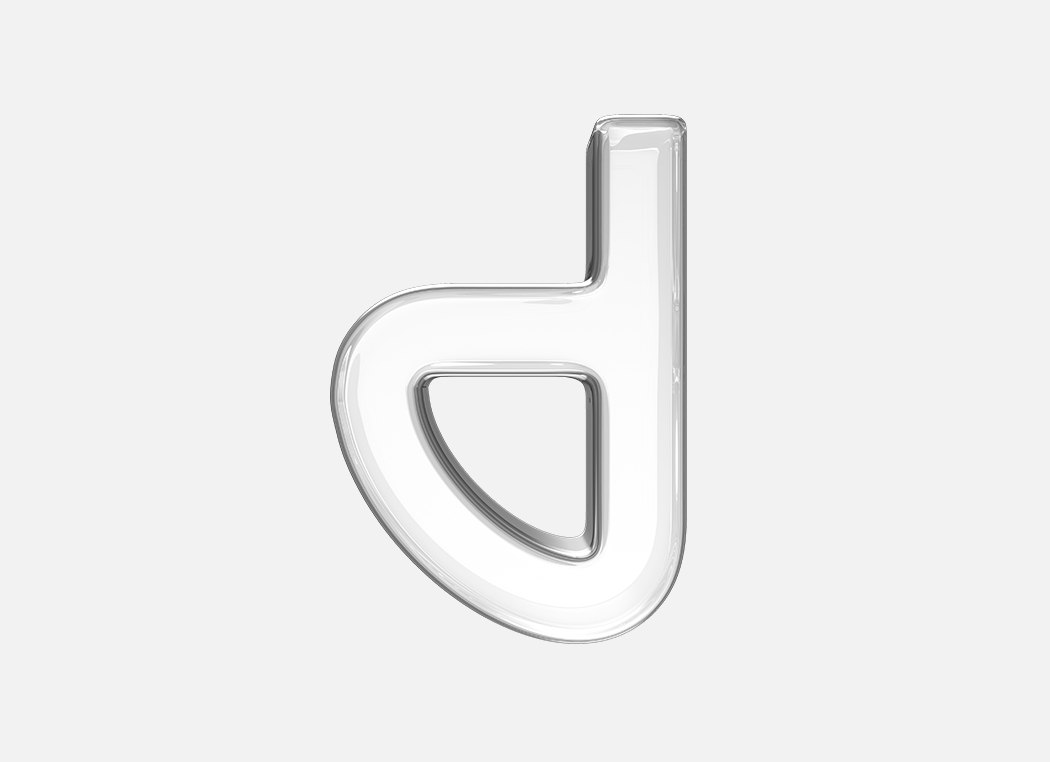 Rebranding
Branding demands commitment. Trying to match the minimal fashion style to the conservative healthcare sector. Modern company with old school quality.