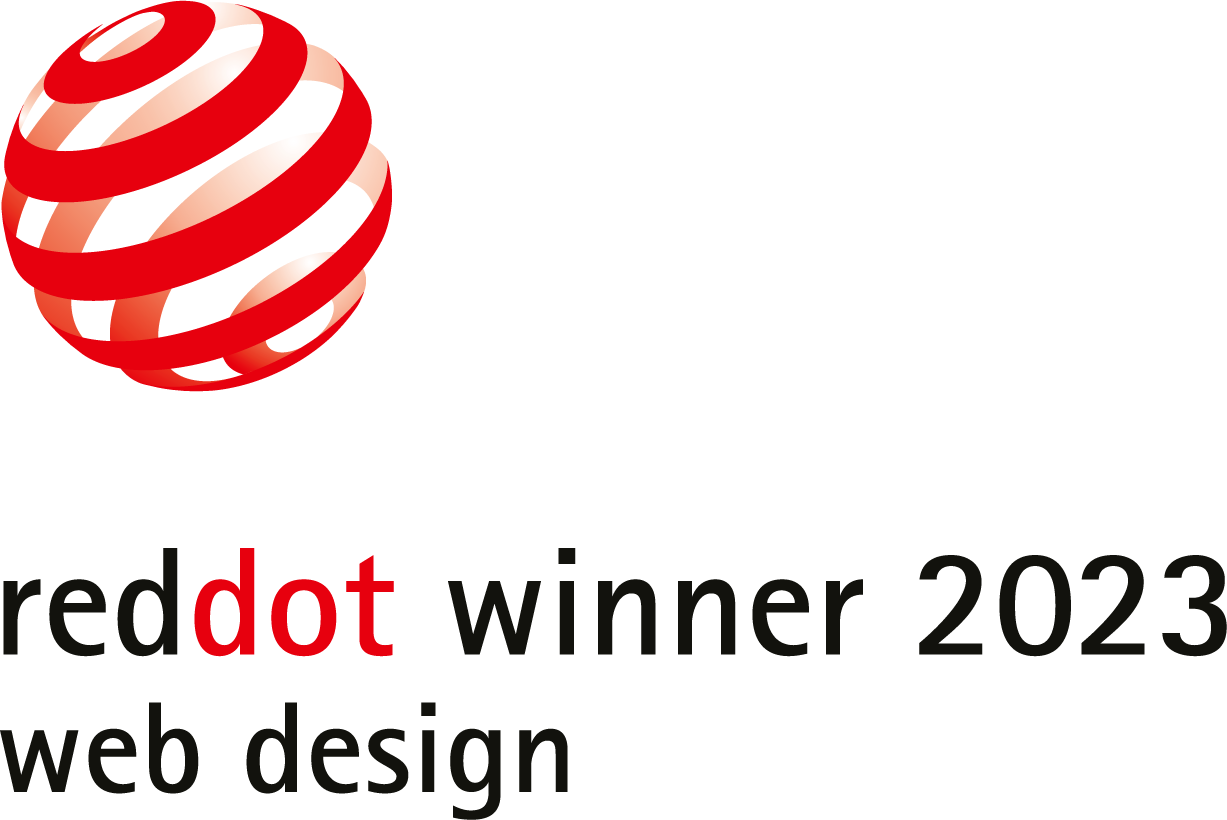 scroll down
Experienced
and Up-To-Date
Since 1996
We are celebrating over 25 years of excellence in manufacturing and supplying medical devices worldwide. Nowadays, the Medical Device Industry is challenged by a pandemic, economic and complex regulatory environment: we meet the market's demand which is supplied with qualitative and affordable products.
Following the Medical Device Industry Best Practice
We pursue the highest Quality, Safety and Performance of our products.
We comply with the rigorous regulations set by the European Union and follow the global Medical Device Industry Best Practice.
Range of products
High quality products, competitive prices, excellent customer service and international network are the key features of Demophorius success.

---
---
News & Updates
get the latest news and updates of our company and medical field.