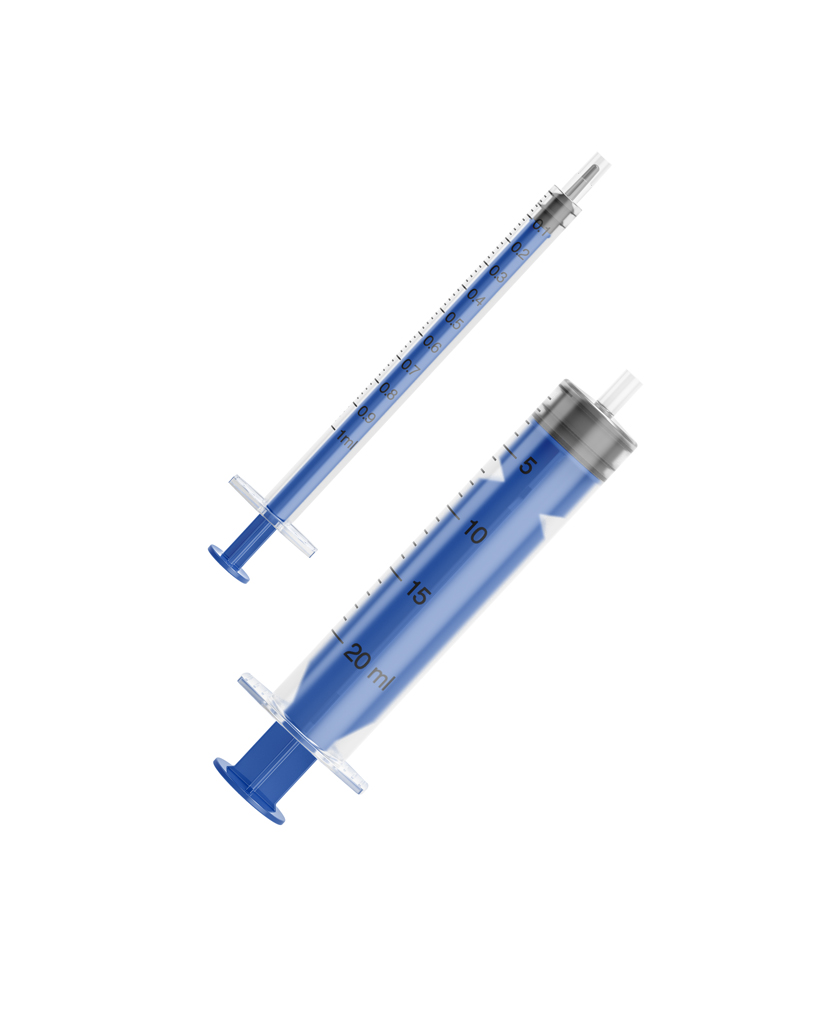 Demotek syringes are made in two or three parts from non toxic latex free and pvc free polypropylane material and easy to read graduation, leak tight according to iso 7886-1 standard.
Barrel:

• Finest Quality Material For Accurate Dosing.

• Precise And Finely Detailed Grafuation Scale, Dark And Legible, For Easy To Read.

• Optimum Design Of Finger Flanges For Better Grip Control And Stability During Injection.

• Choice Of Luer-Lock Tip, Luer Slip Tip Centric Or Eccentric Tip Design.


Plunger And Plunger Control Tip:

• Smooth Plunger Action.

• Ergonomic Thumb Rest On Plunger, Provides Comfortable, Positive Grip.

• Silicone Coated Plunger Stop.

• Medical Grade Latex Free Plunger Tip.

SPECIFICATION
---
PRODUCT CODE:

---

BRAND:

demotek

---

CATEGORY:

---

USAGE:

Used for extraction of blood.

---