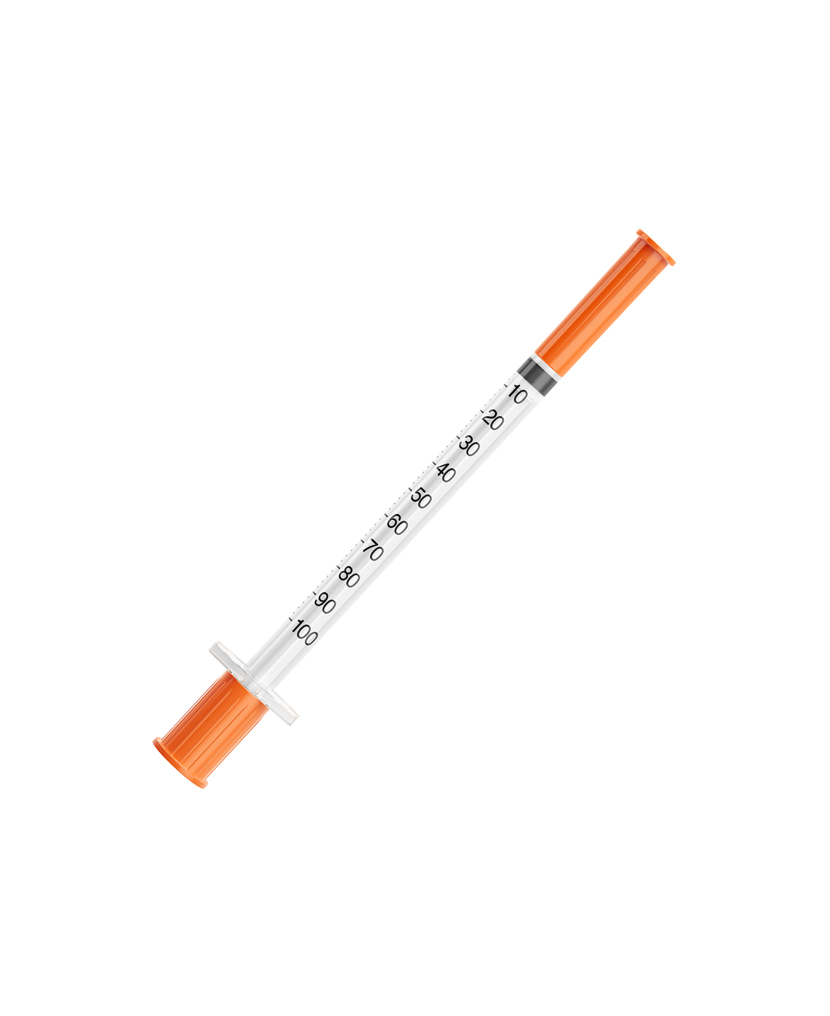 Made of latex and pvc free material according to ISO 7886-1 with no "deade space" for accurate dosage and insulin mixing.
• Lubricated Thin Wall Needles Extra Sharp For Maximum Comfort.

• Made Of Special Surgical Grade Stainless Steel.

• Permanently Pre-Attached Needle Prevents Leakage And Contamination.

• Triple Beveled Needle - Creates A Sharper Point For A Better Patient Comfort.
SPECIFICATION
---
PRODUCT CODE:

---

BRAND:

demotek

---

CATEGORY:

---

USAGE:

To main the blood sugar level the patients have to inject insulin into their bodies time and time again after regular intervals.

---