What to wait for in 2023?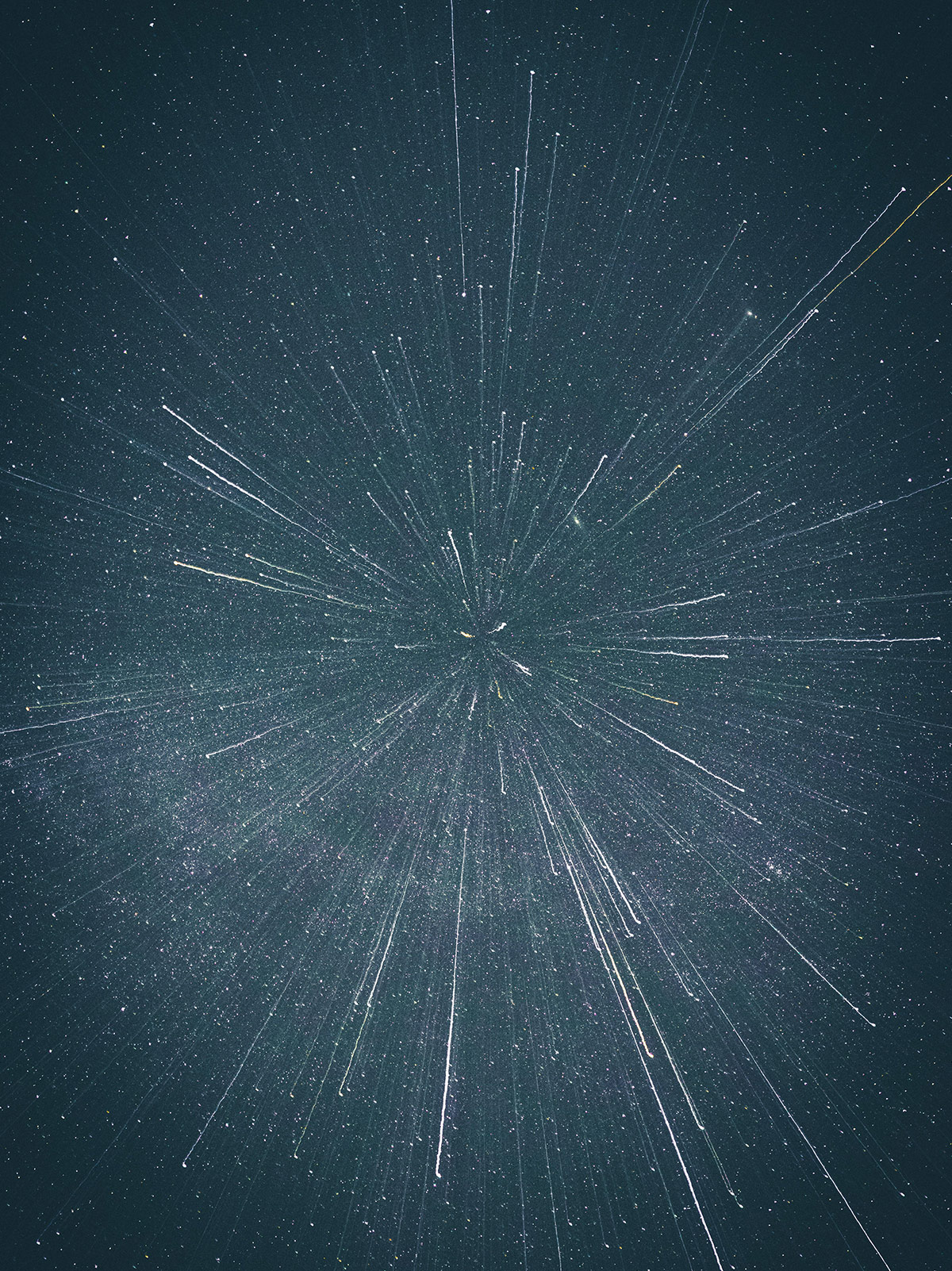 Moon landings, mRNA vaccines and climate finance are among the developments set to shape research in the coming year.

After the successful development and application of mRNA vaccines BioNTech in Mainz, Germany, is expected to initiate first-in-human trials for mRNA vaccines against malaria, tuberculosis and genital herpes in the coming weeks. BioNTech is also collaborating with Pfizer, based in New York City, to trial an mRNA-based vaccine candidate to reduce the rate of shingles. Moderna in Cambridge, Massachusetts, also has mRNA vaccine candidates for the viruses that cause genital herpes and shingles.
The Euclid space telescope, under development by the European Space Agency (ESA), is intended to orbit the Sun for six years and capture photos to create a 3D map of the Universe; it is due to blast off in 2023.
The World Health Organization is expected to publish a revised list of priority pathogens. Around 300 scientists will review the evidence on more than 25 viral and bacterial families to identify pathogens that could potentially cause future outbreaks. Research and development road maps for each priority pathogen will outline knowledge gaps, set research priorities and guide the development of vaccines, treatments and diagnostic tests.
Next year might herald the first approval of a CRISPR gene-editing therapy, following promising results from clinical trials that used the CRISPR–Cas9 system to treat β-thalassaemia and sickle-cell disease, two genetic blood disorders.
In early January, US regulators will announce whether a drug that slowed down the rate of cognitive decline in a robust clinical trial can become available to people with Alzheimer's disease. Developed by the pharmaceutical company Eisai and the biotechnology firm Biogen, lecanemab is a monoclonal antibody that clears amyloid-β protein that builds up in the brain. The clinical trial included 1,795 people with early-stage Alzheimer's and showed that lecanemab slowed mental decline by 27% compared with a placebo. However, some scientists think this is only a modest benefit and others are concerned about the safety of the drug.
These are the main scientific events to wait for in 2023, stay tuned to read them first here.