One-third of initially vaccine hesitant ultimately obtain COVID-19 shot, study finds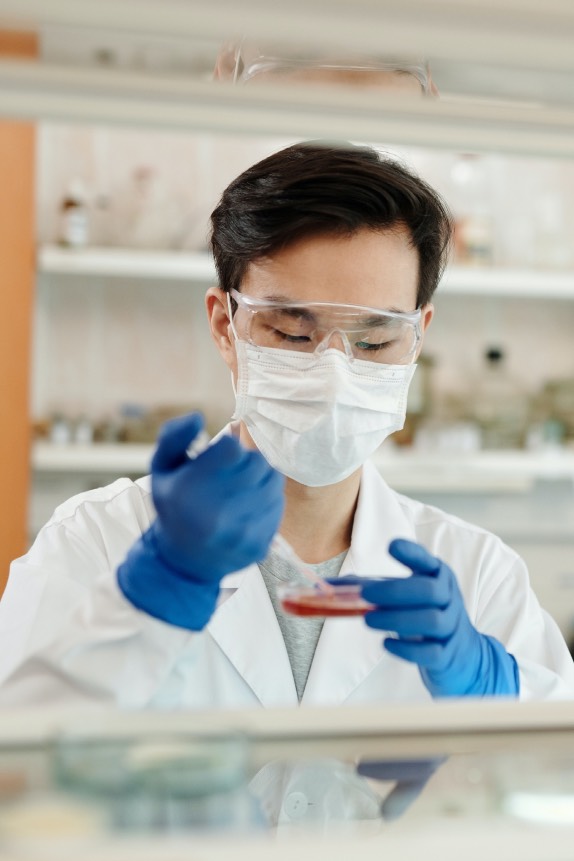 Nearly one in three people who reported being reluctant to obtain the COVID-19 vaccine ultimately received at least one dose.
Among more than 3,400 people in the United States surveyed in fall 2020, 30% indicated they were hesitant to get the vaccine, the data showed.
However, of those who initially reported hesitancy, 32% said they received at least one dose by the end of April, and 37% indicated they planned to become vaccinated at some point, the researchers said.
Still, 32% remained unlikely to receive the either the two-dose vaccines from Moderna and Pfizer-BioNTech or the one-dose Johnson & Johnson vaccine, according to the researchers.
Conversely, among the roughly 70% of respondents who reported last fall that they planned to get the COVID-19 vaccine once it became available, 54% had received at least one dose by the end of April, and 39% said they planned to get the shot, the data showed.
"People's beliefs about vaccination change," study co-author Aaron Siegler told UPI in an email.
"This means that there are continuous opportunities to encourage vaccination, and we should view our interventions and programs in light of this," said Siegler, an associate professor of epidemiology at Emory University in Atlanta.
Vaccines against COVID-19 first became available in December, and since that time, several studies have indicated they are effective at protecting against serious illness from the virus — and safe.
Polling conducted earlier this year has indicated that vaccine hesitancy, or a reluctance to get the shot, has declined, as more positive data on the shots has been released.
In March, 22% of people surveyed said they would not get the vaccine, down from 27% in January, though half of those who remained hesitant cited safety concerns.
Through Thursday, 77% of those eligible to receive the COVID-19 vaccines — those age 12 years and older — had gotten at least one dose, while 55% were fully vaccinated against the virus, according to the Centers for Disease Control and Prevention.
To boost these numbers, President Joe Biden announced last month that all federal workers and staff at companies with 100 or more employees would need to be vaccinated to return to work.
For this study, the researchers from Emory University and Georgia State University surveyed 3,439 adults in the United States twice, first between August and December last year and again in March and April, after the vaccines had been available for several months.
Although 30% of the respondents indicated in the fall that they were reluctant to obtain the vaccine, nearly 70% of them had either received at least one dose or planned to do so by the time of the second survey, the data showed.
Among those eligible for the vaccines at the time of the second survey — people ages 65 years and older and with chronic health conditions — 51% had received at least one dose and 22% said they planned to be vaccinated, the researchers said.
To further reduce vaccine hesitancy, "we should seek to minimize structural barriers, making on-site COVID vaccines available in as many locations as possible, including venues where beliefs may change, such as at doctors' offices," Siegler said.