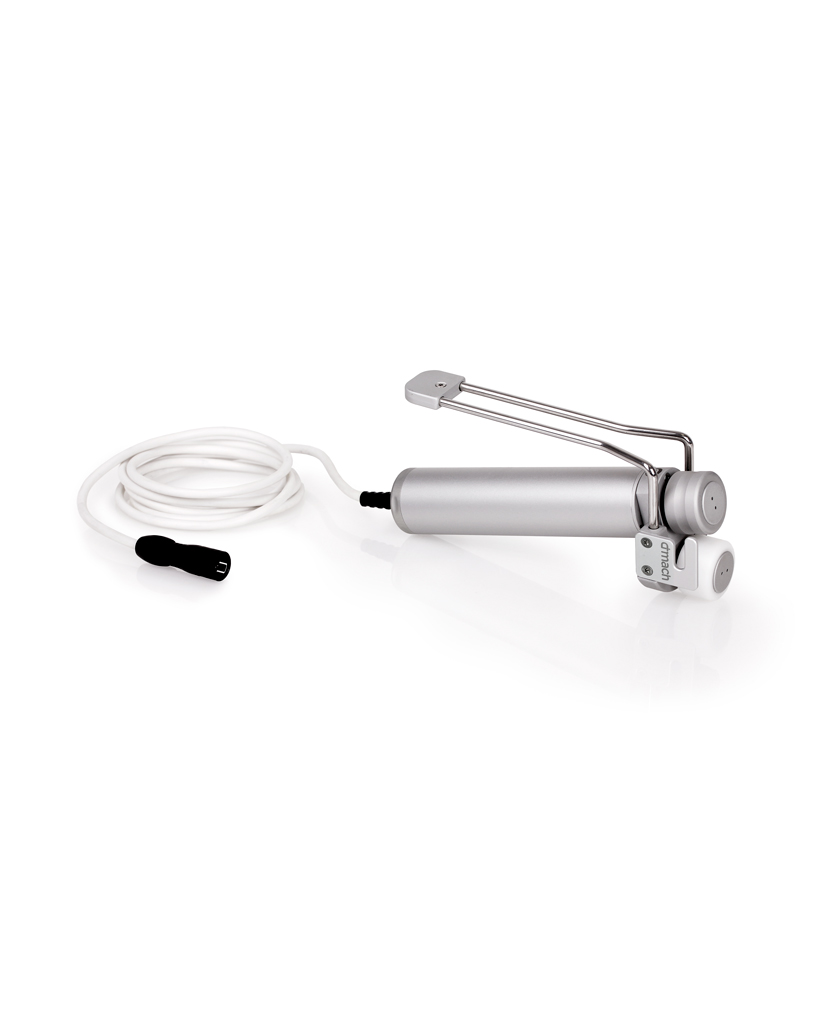 Ideal for all commercial blood bag systems on the market.
• Changeable Stripping Speed On Power Supply.

• Power Supply Wuth Stabilized Output, Low Ripple & Low Interference, Short Circuit & Overload Protection.

• High Efficiency And Low Energy Consumption.

• Automatically Centered Tubing Fed Through Pair Of Rollers By A Guidance System.

• Designed For Right And Left Hand Use.

• Low Weight For Easy Handling.

• Swift And Complete Stripping Of Blood Bag Tubes.
SPECIFICATION
---
PRODUCT CODE:

---

BRAND:

d.mach

---

CATEGORY:

---

USAGE:

Strip undiluted blood from the donor tubing.

---