Demoflush 0.9% Sodium Chloride (NaCl) Pre-filled Flush Syringe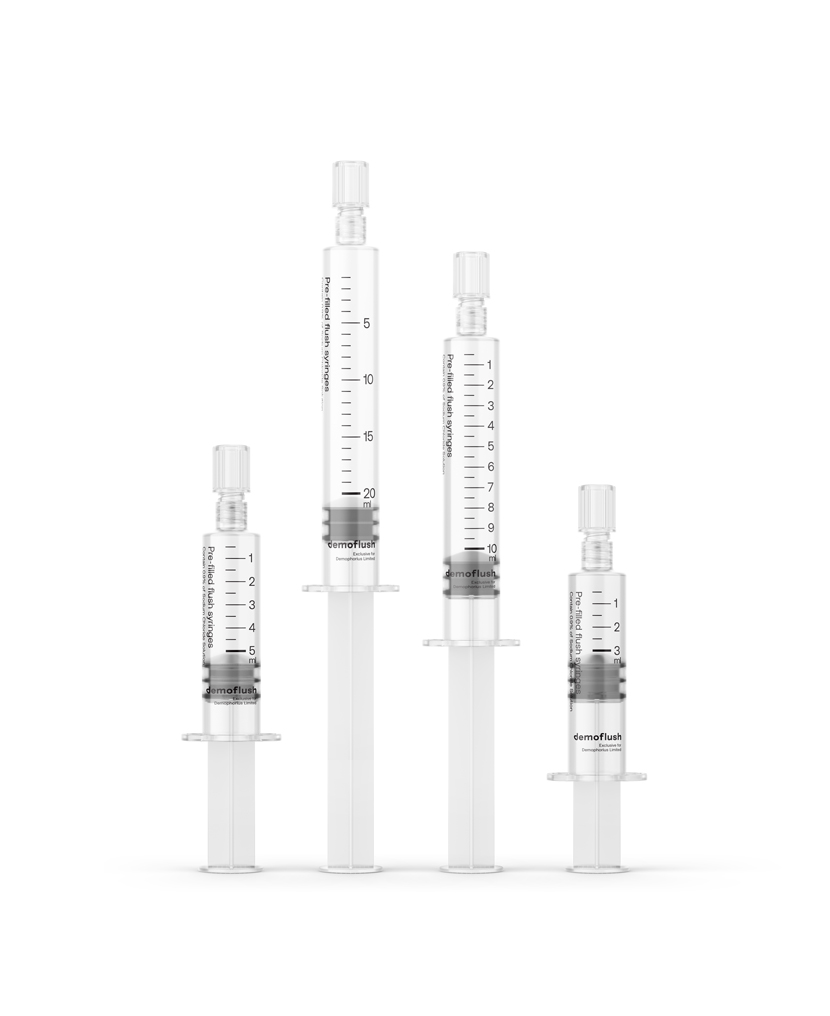 Demophorius succeeded in creating its newly advanced pre-filled normal saline syringe that meets the highest standards for quality and safety.
Manufactured according to internationally recognised technical standards, current Good Manufacturing Practices and ISO 13485 Quality Management System requirements.
Demophorius Demoflush is a range of ready-to-use sterile pre-filled flush syringes containing sodium chloride (NaCL) 0.9%, specifically designed to enhance best clinical practice.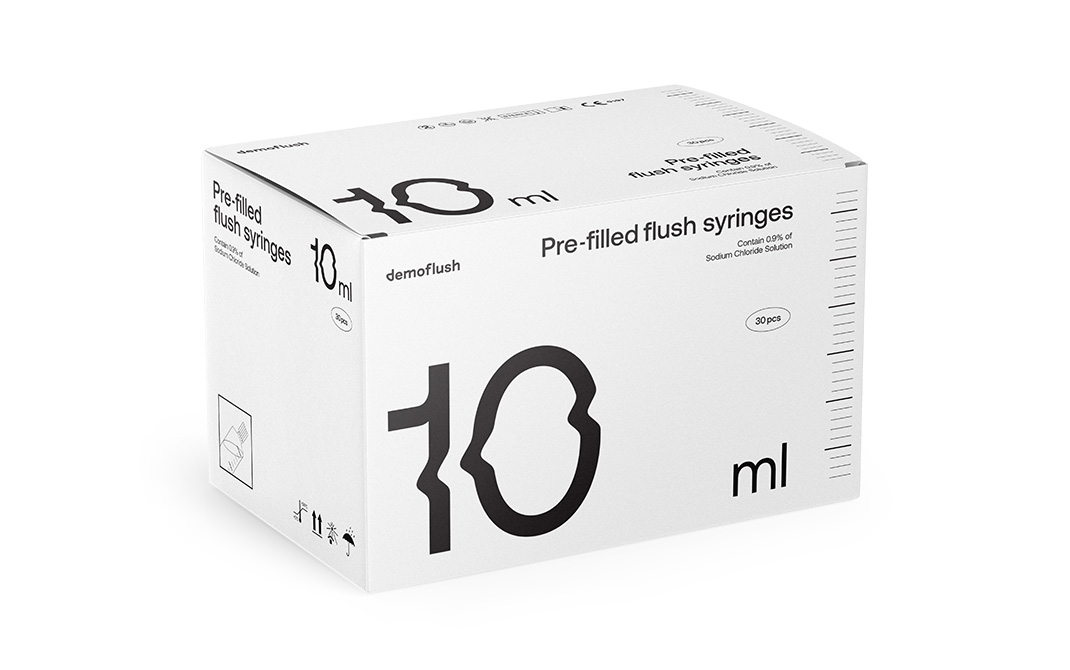 • Eliminates the risk of microbial contamination
• Eliminates the risk of medication errors
• Eliminates syringe induced blood reflux
• Eliminates needle stick injuries risk
• Prolonged VADs placement time
• Reduce particle contamination
• Easy to operate
• Zero reflux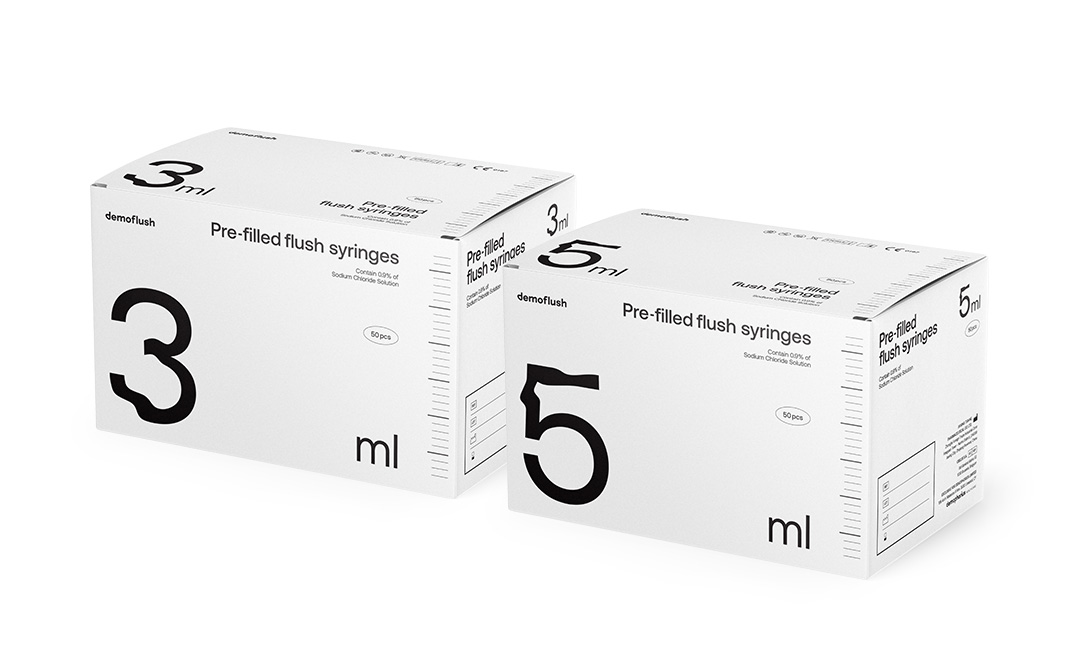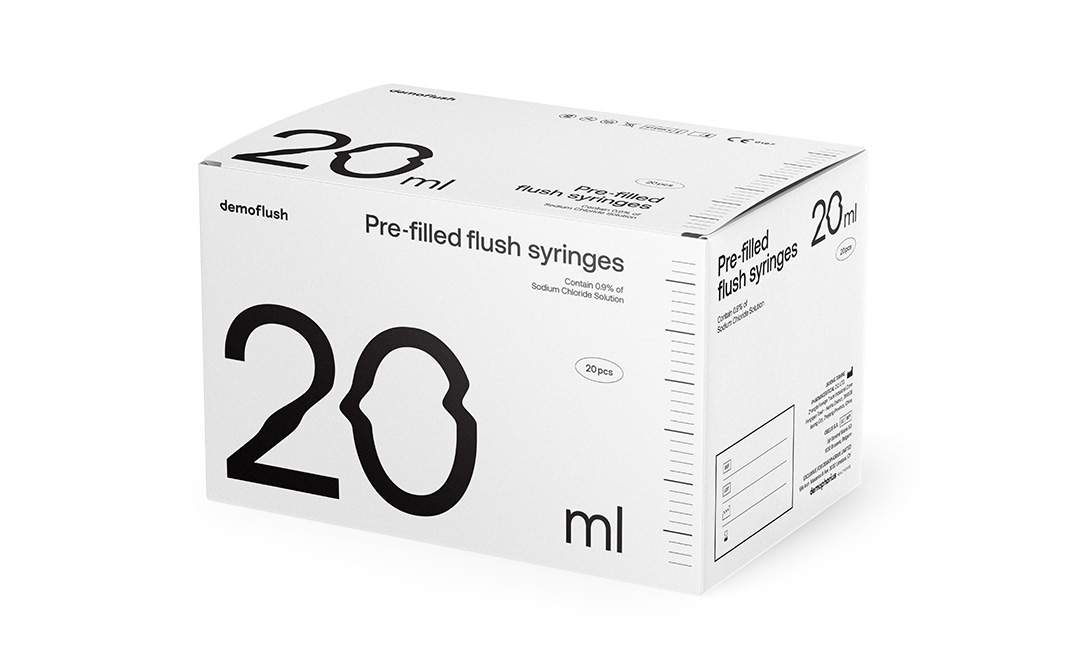 Available in different filling volume sizes (3ml, 5ml and 10ml). All supplied with a standard 10ml (diameter) syringe.
Standard 10ml barrel for 3-5-10ml sizes.
SPECIFICATION
---
PRODUCT CODE:

---

BRAND:

demoflush

---

CATEGORY:

---

USAGE:

Pre-filled Saline Syringes are indicated for flushing and locking VADs (vascular access devices)

---