Proud to be visited by the MOH of Iraq!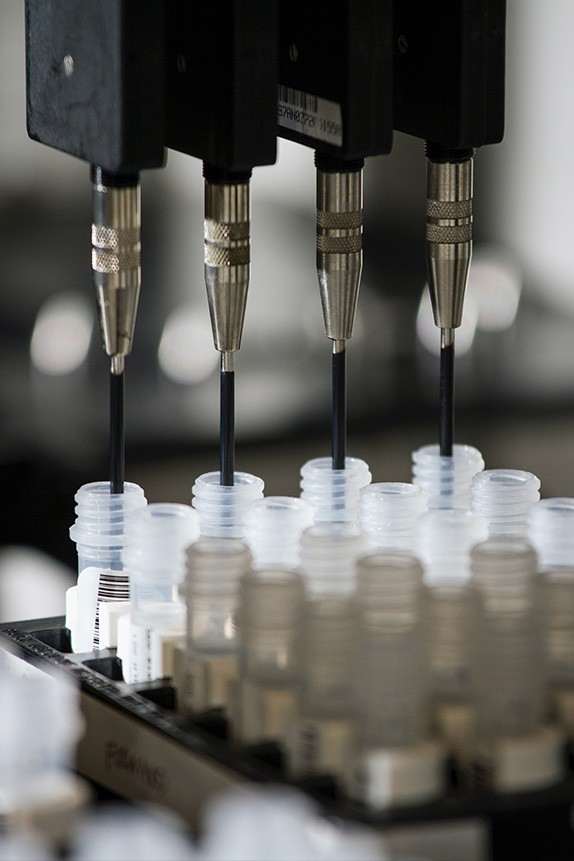 On 13-19 June, 2019 our premises were visited by health and regulatory representatives from the Ministry of Health, Iraq.
It was to continue and support our collaboration in the Middle East region and increase the availability of high quality affordable medical devices manufactured by Demophorius Healthcare.