FIME Show – Florida International Medical Exhibition 2022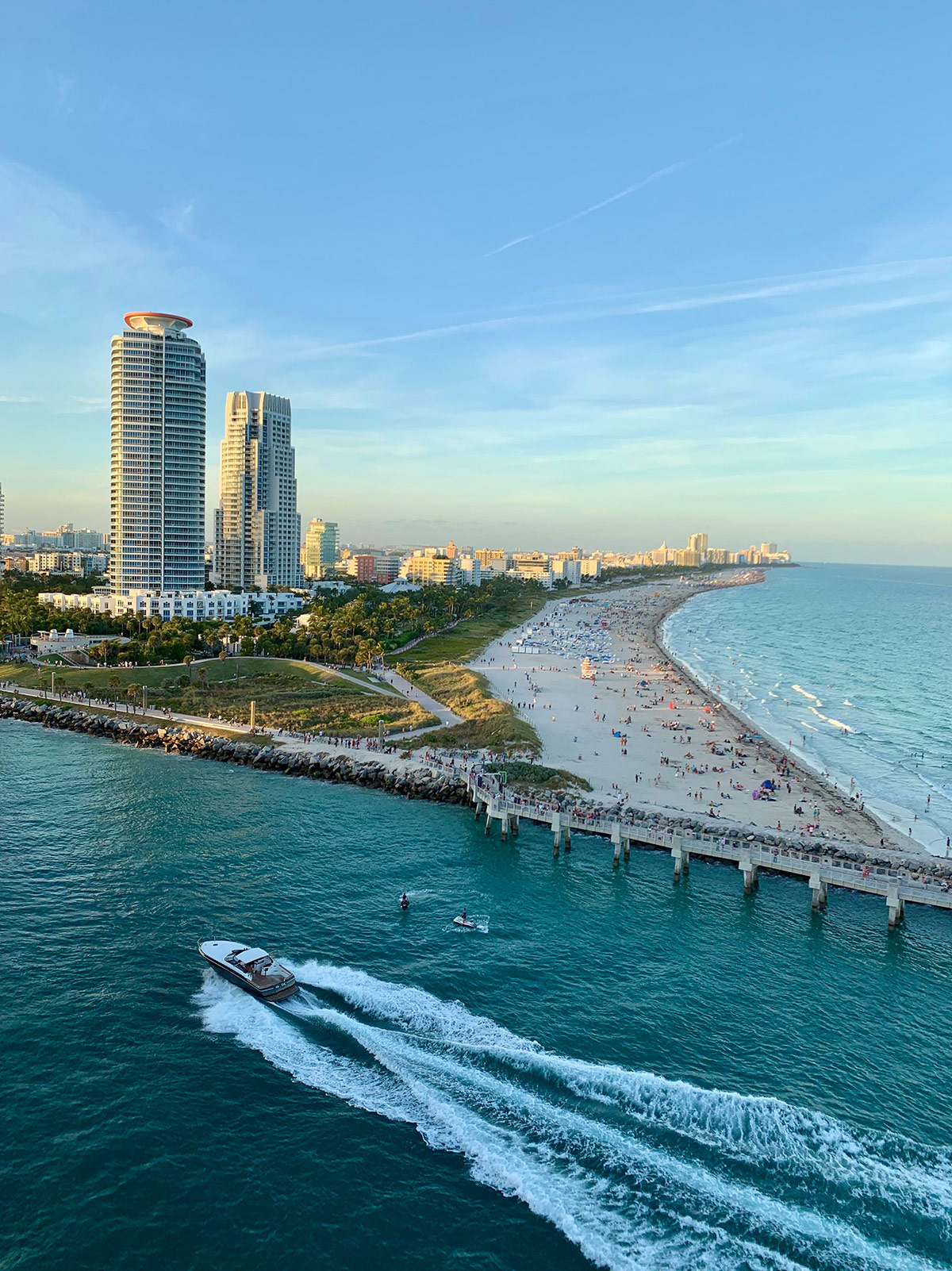 Once again Demophorius Healthcare attended FIME 2022!
The Florida International Medical Expo (FIME) constitutes the Americas' flagship medical trade fair. It attracts more than 12,000 healthcare attendees and hosts more than 700 new and refurbished medical device, and equipment manufacturers and suppliers from all over the world.
We had the privilege to demonstrate our products to new customers where we held meetings with our existing customers and introduced our new product demoflush Pre-Filled Syringes.
Thank you for the hospitality MIAMI we can't wait to visit you again!