FDA grants orphan drug designation to allogeneic CAR-T for advanced multiple myeloma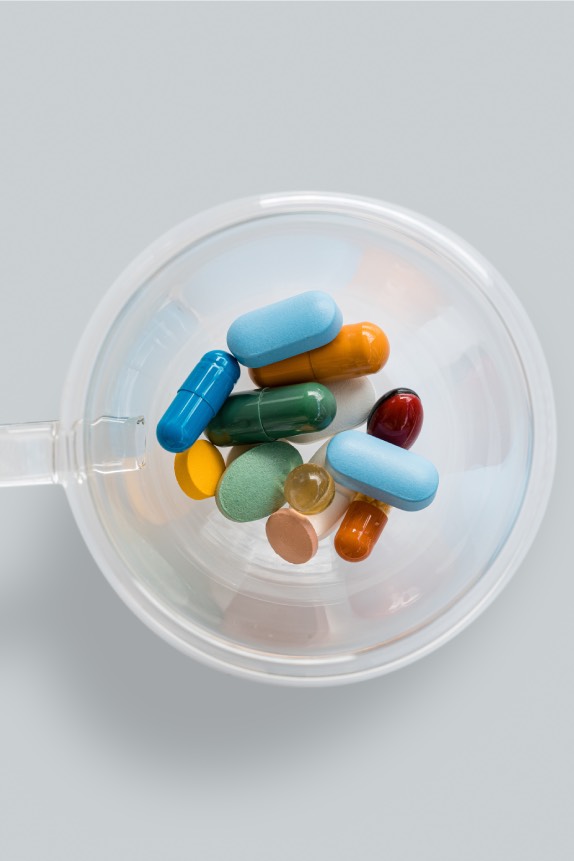 The FDA granted orphan drug designation to ALLO-715 for the treatment of advanced multiple myeloma, according to the agent's manufacturer.
ALLO-715 (Allogene Therapeutics) is an allogeneic, gene-edited chimeric antigen receptor T-cell therapy that targets the B-cell maturation antigen (BCMA) on the surface of cancer cells.
Bone marrow aspirate cytology of multiple myeloma, a type of bone marrow cancer of malignant plasma cells, associated with bone pain, bone fractures and anemia.
Source: Adobe Stock.
The agent — which comprises induced pluripotent stem cells from healthy donors — disrupts the T-cell receptor-alpha constant gene to reduce risk for graft-versus-host disease after infusion.
ALLO-715 also uses proprietary transcription activator-like effector nucleases (TALEN) gene editing technology (Cellectis) to disrupt the CD52 gene.
The cell therapy is given in combination with ALLO-647 (Allogene Therapeutics) — an anti-CD52 monoclonal antibody — to provide selective and prolonged lymphodepletion that may delay graft rejection.
The FDA in April granted ALLO-715 its regenerative medicine advanced therapy (RMAT) designation. The RMAT program, part of the 21st Century Cures Act, was created to expedite review of regenerative medicine therapies intended to treat, modify, reverse or cure serious or life-threatening diseases or conditions.
"We are pleased to have received [orphan drug designation] for ALLO-715 just months after the FDA granted RMAT designation," Rafael Amado, MD, executive vice president of research and development and chief medical officer of Allogene, said in a company-issued press release. "These designations from the FDA underscore the importance of bringing this important therapeutic option to patients with multiple myeloma."
The phase 1 UNIVERSAL trial is evaluating ALLO-715 alone and in combination with nirogacestat (SpringWorks Therapeutics) — a gamma secretase inhibitor — as consolidation therapy for patients with relapsed or refractory multiple myeloma.
Preliminary data presented at last year's virtual ASH Annual Meeting and Exposition showed a 33% (95% CI, 11.8-61.6) overall response rate among the first 15 patients treated. Four of the five patients who responded to therapy had an ongoing response as of the data cutoff date, and researchers reported no cases of GVHD.
"We look forward to presenting the next update from our UNIVERSAL trial by the end of 2021 and providing additional insight into the potential of our allogeneic cell therapy platform," Amado said.
The FDA Office of Orphan Products Development grants orphan drug designation to novel drugs and biologics that are intended for the safe and effective treatment, diagnosis or prevention of rare diseases or disorders that affect fewer than 200,000 people in the United States. The designation allows manufacturers to qualify for various incentives, including tax credits for qualified clinical trials and — upon regulatory approval — 7 years of market exclusivity.
References:
Mailankody S, et al. Abstract 653. Presented at: ASH Annual Meeting and Exposition (virtual meeting); Dec. 5-8, 2020.
Allogene Therapeutics. Allogene Therapeutics receives FDA orphan drug designation (ODD) for ALLO-715 for the treatment of multiple myeloma. Available at: ir.allogene.com/news-releases/news-release-details/allogene-therapeutics-receives-fda-orphan-drug-designation-odd. Accessed Aug. 18, 2021.