FDA approves first covid-19 vaccine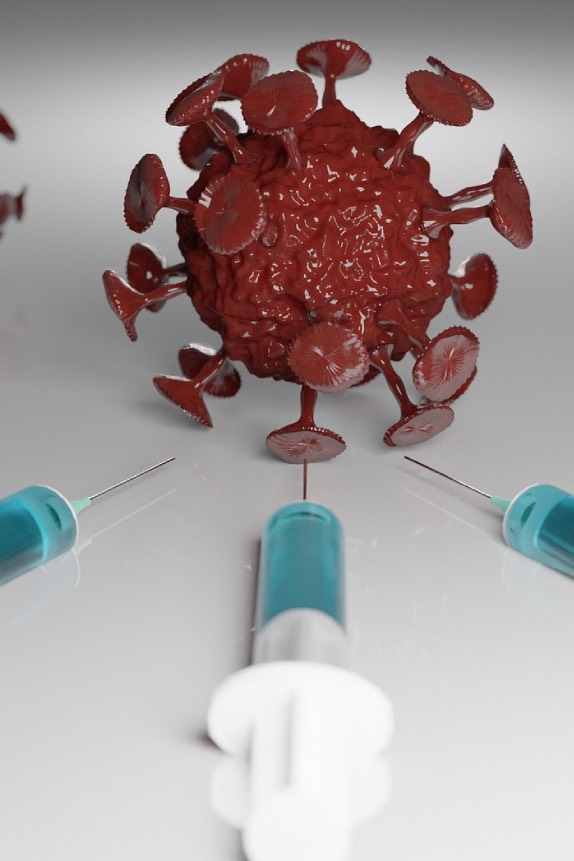 FDA approves first covid-19 vaccine.
The Food and Drug Administration granted approval to the Pfizer-BioNTech vaccine on Monday. The vaccine – to be marketed as Comirnaty – is the first COVID-19 vaccine to receive FDA approval. It was previously authorized for emergency use for individuals aged 16 years and older and continues to be available under an emergency use authorization (EUA) for individuals 12 through 15 years of age. FDA has also authorized a third dose of the vaccine for certain immunocompromised individuals.
Prior to receiving FDA approval, all vaccines undergo the agency's standard process for reviewing the quality, safety and effectiveness of medical products. For vaccines, the agency evaluates data and information included in the manufacturer's submission of a biologics license application (BLA). The BLA for the Pfizer-BioNTech vaccine builds on the data and information previously submitted that supported the EUA, such as preclinical and clinical data and information, as well as details of the manufacturing process, vaccine testing results to ensure vaccine quality and inspections of the sites where the vaccine is made. FDA conducted its own analyses of the information in the BLA to make sure the vaccine is safe and effective and meets the agency's standards for approval.
FDA and Centers for Disease Control and Prevention have enacted monitoring systems to identify and evaluate any safety concerns in a timely manner. The agency is also requiring the company to conduct post-marketing studies to further assess the risks of myocarditis and pericarditis following vaccination. Additionally, BioNTech will conduct additional post-marketing safety studies, including a pregnancy registry study to evaluate pregnancy and infant outcomes after receipt of the vaccine during pregnancy.