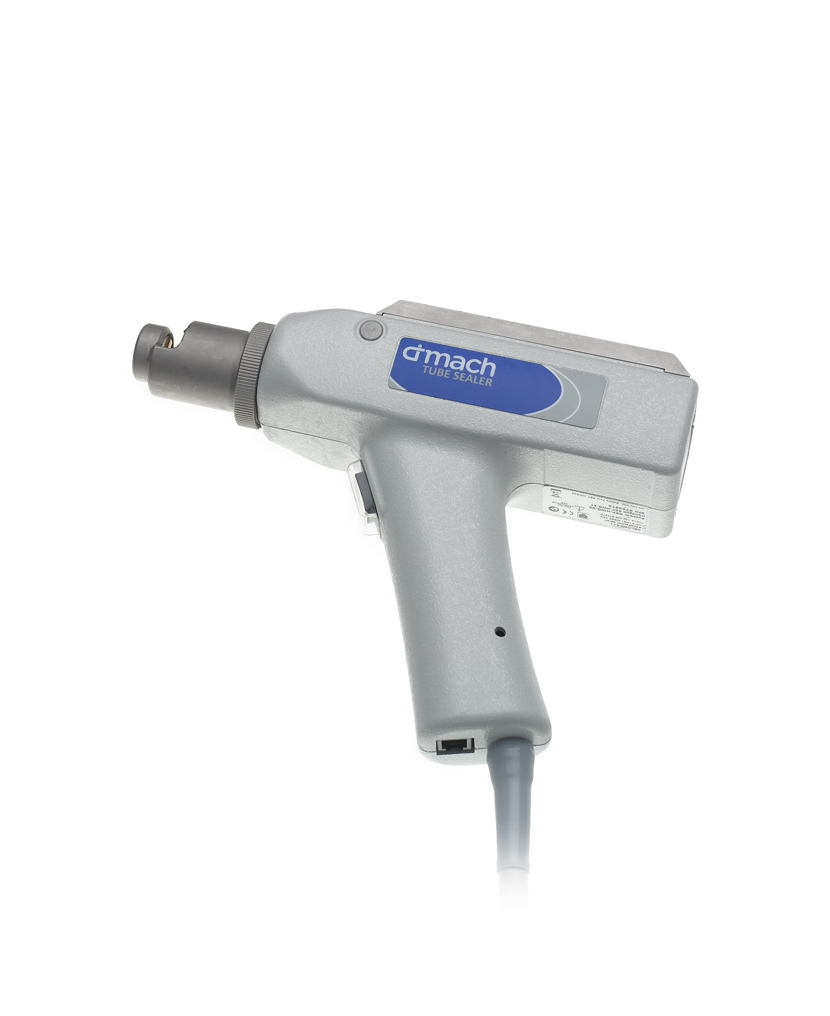 Holds the latest technology for blood sealing.
• Seal Most Of Standard Pvc Tubing Of Blood Bags With Diameter Up To 5. 00Mm.
• Easy To Use And Clean Due To The Detachable Sealing Head.
• Sealing Is Performed Automatically By A Powerful Motor That Upon Clicking The Trigger.
• Blocks The Tubes By Two Moving Wings And Then Performs The Sealing.
• The Process Takes Less Than 3 Sec.
SPECIFICATION
---
PRODUCT CODE:

---

BRAND:

d.mach

---

CATEGORY:

---

USAGE:

---